LeAnne Dlamini just loves her husband and wants the whole world to know about it. The singer took to Instagram to share how her man is her everything. 
LeAnne, who was at the REVOLT Music Conference recently, wrote: "I love you so much babe. My best friend. We are 2 imperfect people loving each other the best way we possibly can. I choose you everyday Si, just like I did yesterday, like I did today & the same way I will tomorrow & everyday after that."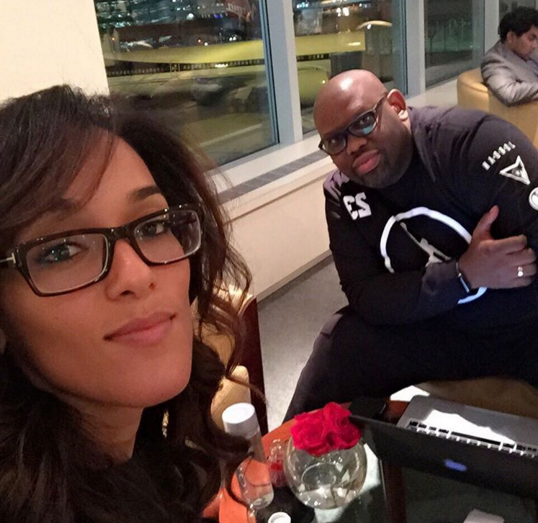 ​
If you thought that was sweet, then you clearly haven't read her hubby's response. Sipho replied: "Thank you for being the amazing woman you are.. I Love you with more passion than a storm and yet you give me peace like the calmest sea.. Everyday spent with you adds to our amazing journey through this life we've been blessed with.. You are my Harmony on the perfect Underdogs track.. Still.. Love you @iamleannemusic..." 
Awww... these two!
Image credit: Instagram/iamleannemusic