When we're not bringing you the hottest celebrity news, we're entertaining our lovely readers. Everybody loves a good top 10/5/50, and on this wonderful Sunday morning ZAlebs realised that we too can play around with this count down idea. We love a good Cougar/Ben10 Couple and we thought, "Why not share our top 5 Local Celeb Cougar/Ben 10 Couples" with the rest of Mzansi?  also play around and introduce our top 5 local Celebrity Cougar/Ben10 couples for the year 2013.
1. Our first couple is Claire Mawisa and Lunga Tshabalala. Not only do they make a hot Cougar/Ben 10 Couple, but we honestly think they will make a great married couple if they tie the knot! 
2. Even though the pair are kind of family as co-actors on Isibaya, Pallance Dladla and Mampho Brescia still make a hot duo (And have been heating up our TV Screens lately!)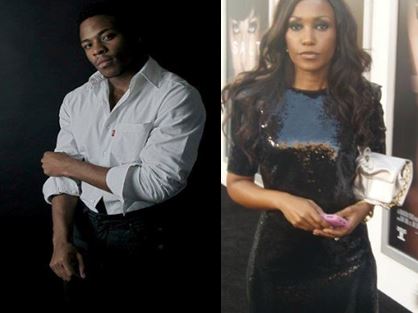 3. George Avakian and Michelle Botes. They are just hot. No two ways about it.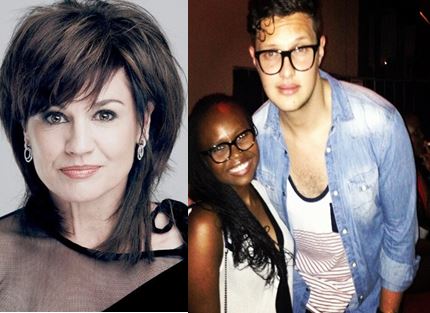 4. Sonia Sedibe and Eric Macheru; We're not sure who's face is more vibrant. Sonia has Team Lux behind her, Eric just has Youth. Either way, they make a stunning couple!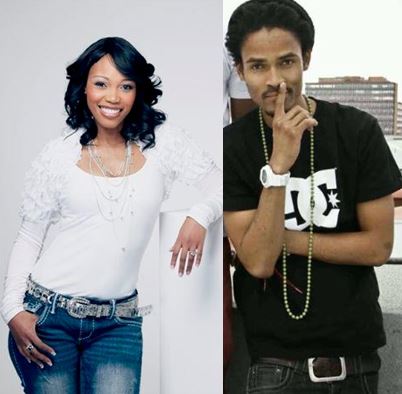 5. Kuli Roberts and McGyver Mukhwevho (Yes? No? Maybe?)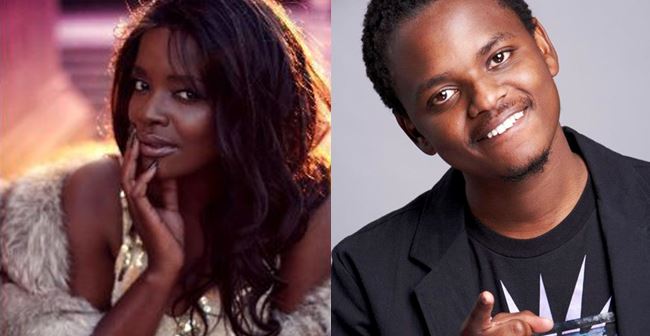 We might get lambasted for this celebrity cougar couple list but hey you have to agree It's either they make a hot, odd or very controversial couples.
Don't forget to follow us on Twitter and Facebook