If you are a
Mihlali Ndamase
fan then you know that the popular
YouTuber
and Influencer can divulge too much information, even about the nitty gritty.
She recently uploaded a new video on her YouTube channel titled: 'My First Time Tag' which is also a 'Get Ready With Me.'
In the video, she shares with her subscribers on her first time experiences. These include the first time she got into trouble drinking at her high school premises, her first physical fight and how she lost her virginity.
The make-up artist shared that she lost her virginity during her first year at university. Her then boyfriend was older than her and she explained that he waited for till she finished high school.
"So I went to Durban this one time...uh it happened. I don't how or what to say about how I felt. It was really sore, it was painful as f***. Also, this guy was really tall, he was huge, so it was like... big," she emphasized.
Ndamase also went on to share how he made no attempts at making sure that she is comfortable.
"And I also feel like, during the whole thing there wasn't necessarily any [attempt] at making me feel comfortable. So obviously the experience was very painful..it was actually very excruciatingly painful," she explained.
The vlogger went on to explain that since it was her man, she sucked it up and did the deed and he finished.
She felt like she was put under pressure even though she was an 18-year-old adult.
To her this is definitely one of her lived experiences that she will draw some wisdom from and teach her children later on in life.
Watch the video below: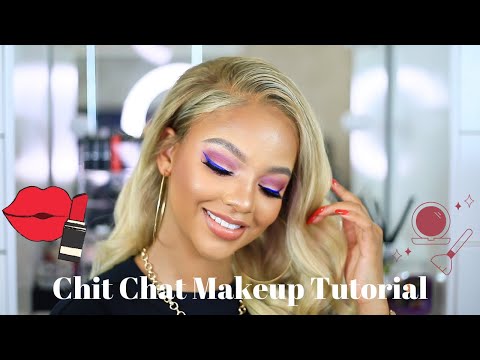 Read next:
#AKAwanga! Zinhle Has The Last Laugh In Shady Tweet

Picture credit: Instagram/mihlaii_ndamase