Hold up… is there something we're missing here? Has Andile Jali made Nonhle Ndala his makoti? That seems to be the case.
The reality television star got us all curious after her recent Instagram post. She shared a picture with the caption: "First women to welcome me into the family and give me my Xhosa name "Zu'Sakhe"... Mother-In-Law."
She continued: "'Zu'Sakhe Mntanam apha kwa Maduna, siyakuthanda' Embracing our culture and every magical moment. The unconditional love, support and faith they have in us is immeasurable. It's going to be sad to leave this serene place I now call My Home. Sweet Matatiele. #Blessings #FamilyThatPrays."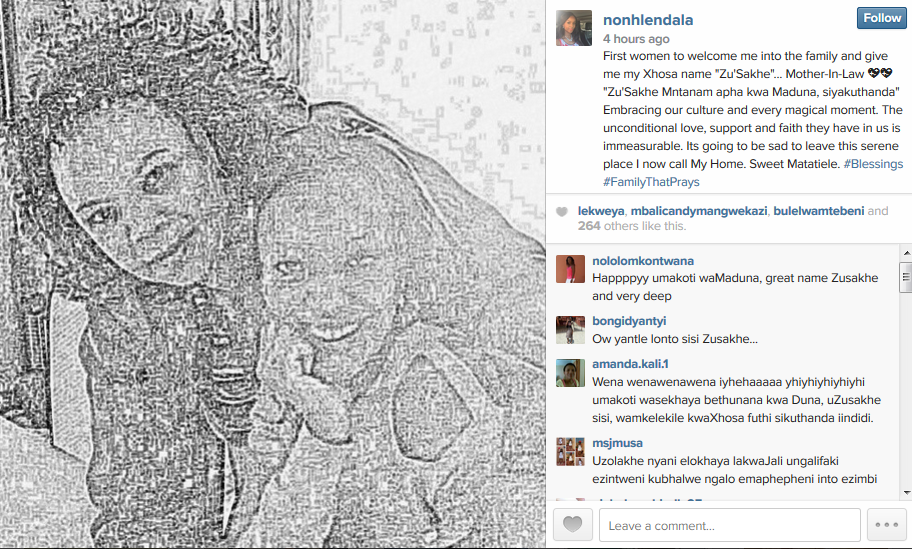 In another post, Nonhle said: "It always has been, It always will be. Love conquered all evil and it found a way. We did it. The Beginning of the rest of our lives. #Blessings #MyBestFriend #MyKnight #MyKing The one I bow down to."
The happy mama-to-be also shared another picture which clearly shows her ring.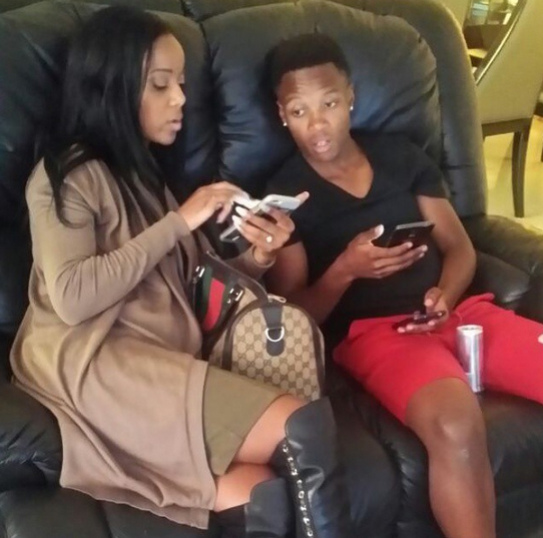 Congrats to the lovely couple!
Forgot to watch ZAlebs news earlier on?  No worries you can still catch the video right below: