Cupid's arrow landed on
Ntsiki Mazwai
who is ready to change her surname as she has found the one. The poet revealed that she had been attending a court case which can be emotionally draining, but her man
Botsang Moiloa
was right by her side and she could not stop gushing over him.
Read more:
Ntsiki Mazwai Cuts-Off Her Family
Ntsiki's
outspokenness, tenacity, and straight from the shoulder personality is what makes her different from the rest. Such strong women are very sexy but men can find it very hard to keep up with.
She is not like many celebrities' because she stands for what she believes in and is not an a**licker. Which is probably
why many ZAlebs do not mingle with her
- not that she has ever complained about that.
Recently the poet attended
a court case
which she has kept mum about - understandably so, due to legal reasons.
Her political analyst bae, Botsang Moiloa, was right beside her and that left her convinced that he is definitely the one for her. Last week she even hinted at changing her surname and we can already see it - Ntsiki Moiloa - has a ring to it.
"Life is beautifully unpredictable...Change of surname loading," she shared.
Ntsiki will not incorporate her Mazwai surname to Moiloa because she said she is divorcing her family for her mental health.
Botsang too cannot keep mum about his new lover and he even shared pictures of them together, with a sweet caption which reads, "But who can say what's best? That's why you need to grab whatever chance you have of happiness where you find it, and not worry about other people too much." Experience tells me that we get no more than two or three such chances in a life time, and if we let them go, we regret it."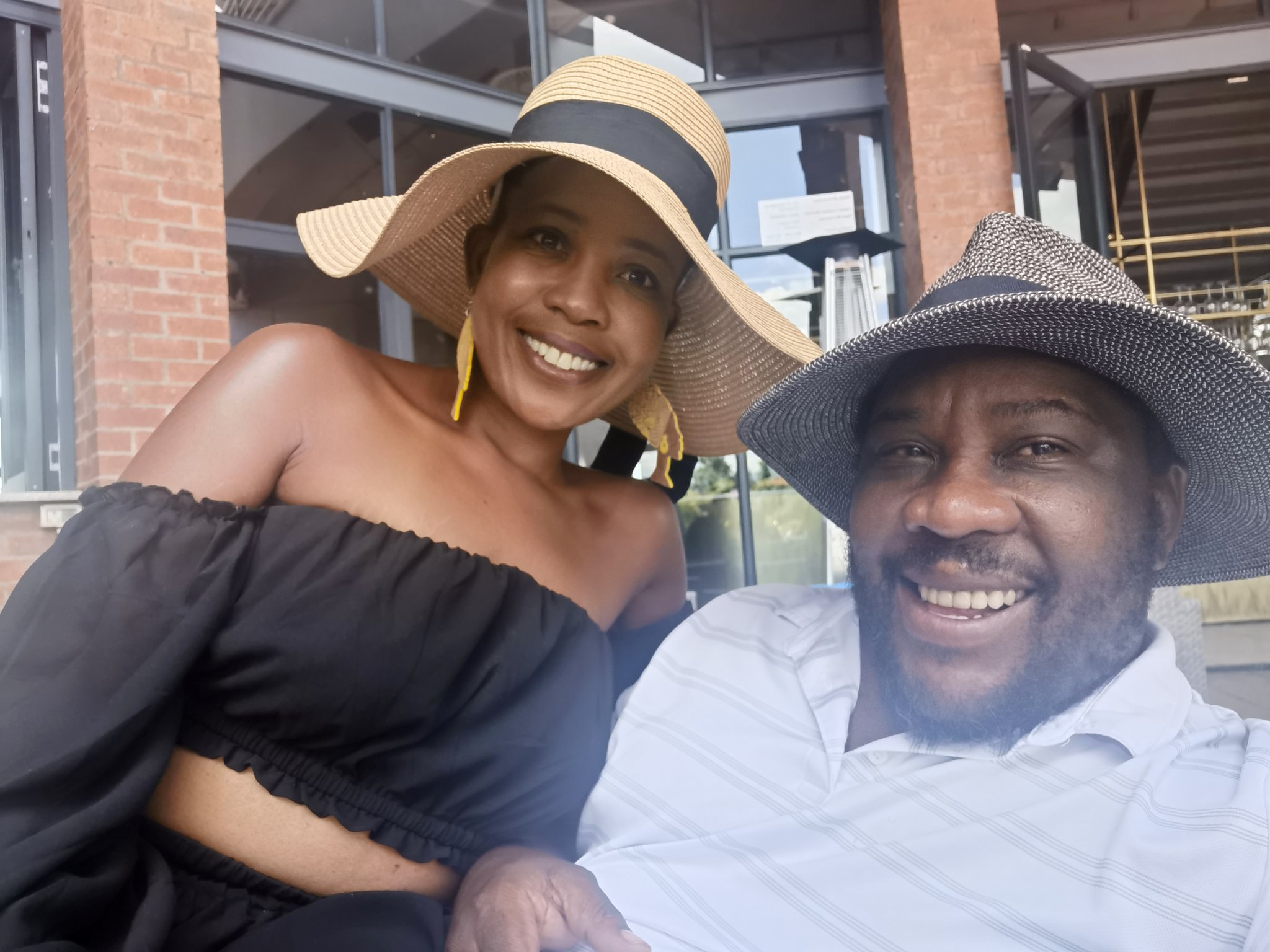 Although she did not mention anything about the court case, some people think it has something to do with the
rape allegations saga involving Euphonik and DJ Fresh.
Last year, the Johannesburg High Court confirmed that there was a legal battle between both personalities, which then ruled in Fresh's favour, instructing Ntsiki to no longer speak about DJ Fresh on any public forum.
She even had to pay him a lot of money after allegedly being sued by him.
But that does not stop
Ntsiki from speaking about rape and GBV
on her public platforms, not that it has anything to do with this incident.
"In South Africa... There is not working system for rape victims....and when they come out about their rapists they get gagged or their cases are thrown out..... The rapists just sit and smile and hide behind the justice system.
"In South Africa we get punished for believing rape victims," she added.
Read next:
DJ Zinhle To Enter The Fragrance Business
Image credit: Instagram