Sfiso and Ayanda Ncwane have really come a long way.
The gospel singer, who met his wife in 2002, is very grateful to have her in his life. He recently visited Loyiso Bala's show on CliffCentral, where he spoke about his life, career and the love of his life. 
Sfiso, who refers to his wife as "my Kim Kardashian", said they met when he didn't have any money. "I [couldn't] afford anything," he told Loyiso. 
READ: Ayanda Ncwane is living her dream life
Although he couldn't afford much, he said he knew that she was the one for him. "And then I said 'you know wena, I want to marry you. She didn't believe it and said, 'you are very young'. I said 'I want to marry you' the first time I saw her," Sfiso added.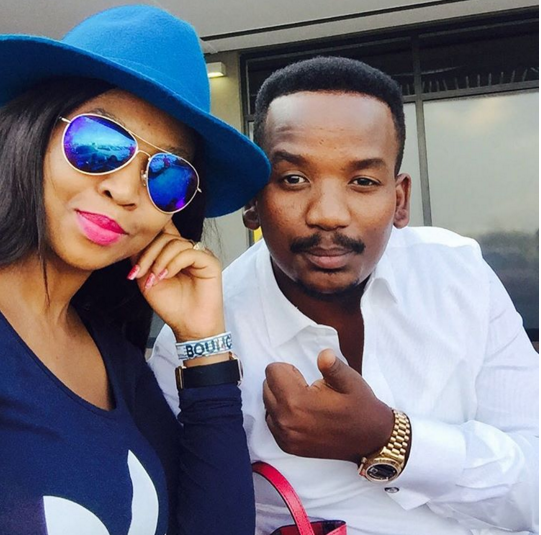 He explained that Ayanda was young at the time. "When we got married she was 18 years old." 
READ: Sfiso Ncwane's mother breaks down on air
Although the love was there, things were really tough. "After we got married it was bad. I didn't get any bookings. It was like somebody went somewhere and put a stop like 'don't call Sfiso [for] any interviews...' I was staying with my mother in law and my wife."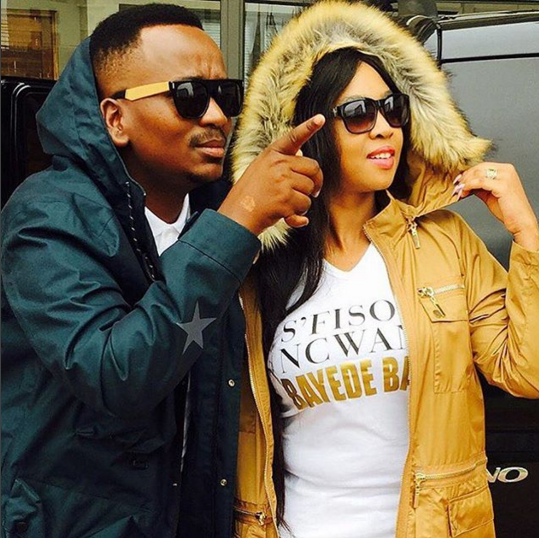 He continued: "I get angry sometimes when people say 'Ayanda looks very glamorous, Ayanda came to take your money'. You know these people don't know, when I met Ayanda I was eating at the taxi rank... I was eating there intloko yenkomo, my life was like a mess."
Awww... this is true love, people! 
Image credit: Instagram