This past Tuesday, 23 February 2021, saw
Hungani and Stephanie Ndlovu
celebrate their second wedding anniversary. Yes, it's been two years since the two became official.
Taking to their popular YouTube channel – The Ndlovu's Uncut.
Steph
and
Hungani
gave us a glimpse into what they got up to on their special day and most-importantly shared advice about love.

"How did you know that you loved me?" Posed Hungani this deep question to the love of his life. "I don't know – I just knew. It wasn't a specific sign or something – I just knew." Answered Steph.

The actress also gave her definition of what love means. "Love is not always butterflies and rainbows. Love is bliss. Love is work, it requires commitment, it requires courage."
Hungani's wife
added that their first two years of marriage haven't been without challenges – it requires a lot of work.
"Though we are celebrating our second anniversary, it hasn't been without challenges. But because we choose each other every single day, even when we feel like giving up, we don't give up – that's our encouragement."
She said.
"To each and every single one of you guys, no matter what relationship you're in, whether it's romantic or a friendship – if it's really worth it, keep working at it and treat each other well. Be intentional about how you love the person you claim you love and be kind to one another."
Mzansi's favourite couple spent their special day together and went out to a an lunch/dinner.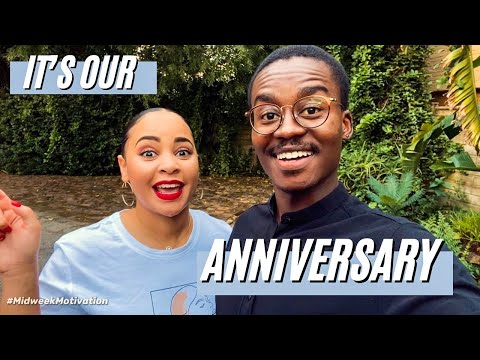 The couple secretly tied the knot
at an intimate wedding attended by close family and friends. They only announced to the public months later. Their YouTube channel launched exactly a year ago. Their first ever video, which was from their wedding day is currently sitting on over 1.6 million views.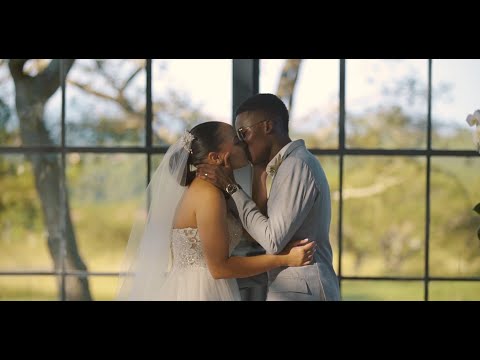 In their second-ever YouTube video, the couple revealed 'why and how they ended up having a small and intimate wedding. Finance and the instability of the entertainment industry were some of the main reasons the couple chose to keep things low key.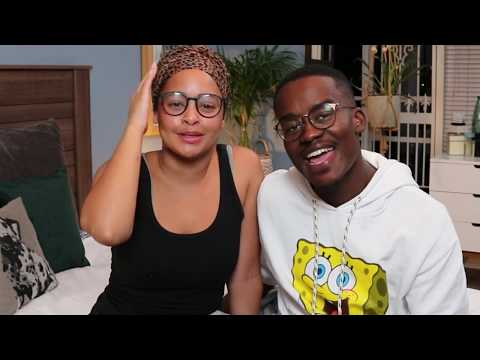 Picture Credit: Stephanie Sandows Instagram Account
Read Next:
Lasizwe's Ex Bae Mocks Him