It has been a week and some days since the passing of YouTuber,
Zibo Bantsi
but fans are still reeling in shock. Her bae award-winning Botswana Hip Hop artist,
Frost Legato
is also shattered and is left to take care of their baby girl. In honour of her we have decided to look back at her magical pregnancy journey.
Read more:
Zibo Bantsi Honoured By Friends And Family At Memorial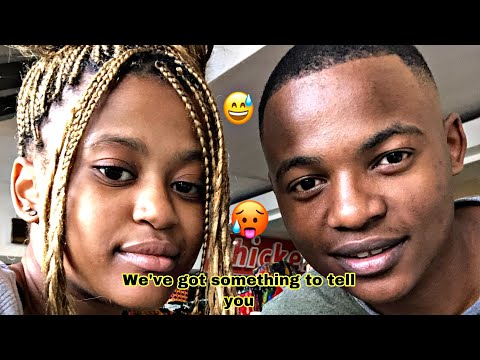 The Pregnancy Announcement, April 2020


The two of the shared the big news in the adorable video titled
One + One = Three
showing the sonegram of their unborn baby.
The Gender Reveal, June 2020


Zibo and Frost decided to share the gender of their baby
in June and Zibo can be heard screaming in the background of the video
"Are you serious? A girl? Wait, what? Oh my God, No ways!"

Frost Legato proclaims his happiness.
"I hope she comes out looking like you,"