Well, what do we have here!
Former Repertoire dance group members Larry and TJ have collaborated together with Vuzu to bring to us a new reality show called Down for the Guap, which stands for Down with the money.
The dynamic duo formed part of the first batch of local reality TV shows to air on Vuzu and we must say they did manage to entertain us for a couple of seasons.
Down for the Guap is going to be an eight-part reality show with stand-alone episodes, and is due to debut on 11 June at 19:00 on DStv channel 114.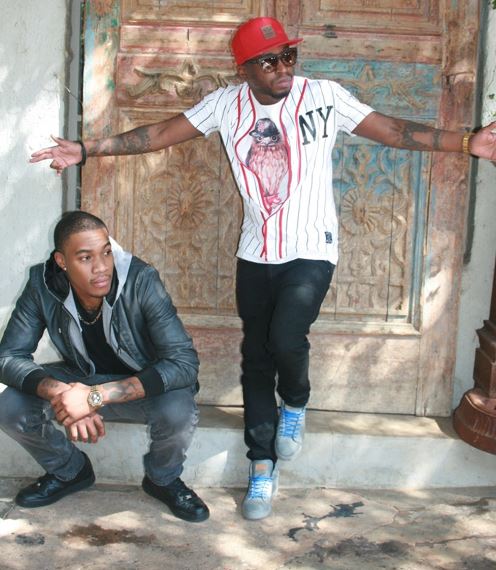 In each episode, a victim is lured by a friend into a challenge to win R10,000. The nominated friend is then compensated for merely accepting the challenge. More money is then offered to tackle a challenge by themselves to win a further R3,000. Having bagged R5,000, the contestant is given the opportunity to double the money by teaming up with their friend to compete in the ultimate challenge against the two hosts. 
As with most game shows, Down for the Guap has a twist. Contestants will be challenged through a series of conventional and unusual games designed to entertain viewers as well as testing how friends collaborate in challenging yet amusing situations.
Speaking about friends and challenges, do you guys remember that one particular episode on Running with the Reps when TJ knocked out one of his group members? That was such a hectic season, we hope no one on Down for the Guap will receive a beat down because of a friend's actions.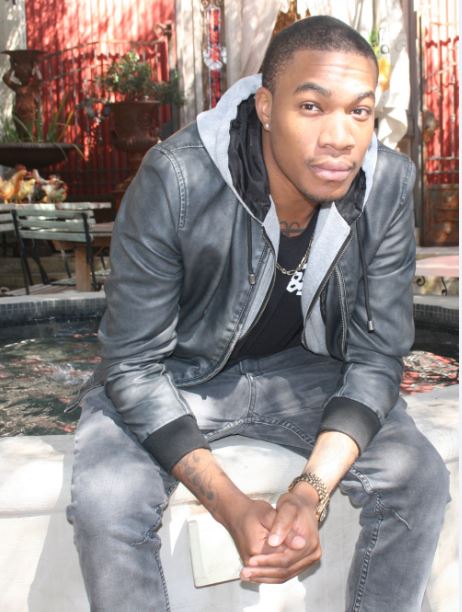 Here's just one of the numerous dramatic episodes of Running with the Reps we enjoyed when it still aired on TV.