It seems like it was just yesterday, we witnessed Vincent Bones take the title as the 10th season winner of Idols SA.
And now the show is back for its 11th running season at the end of January. With over 20 million votes cast across the duration of the season, which is a 173% increase from season 9's figures.
If you can no longer ignore your musical calling, make sure you attend Idols SA's 11th season auditions.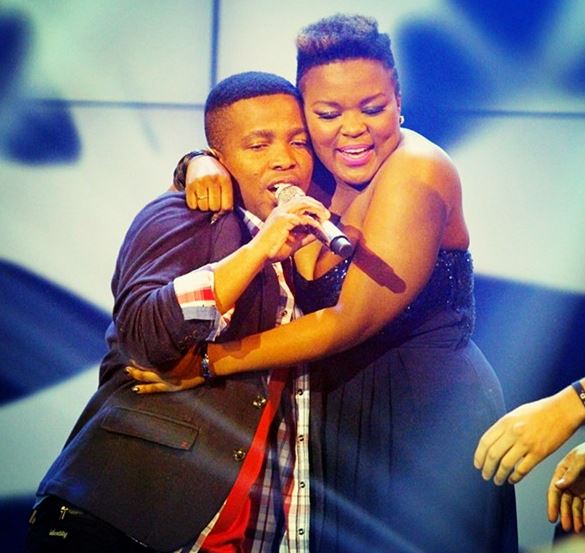 Here are the dates:
31 January – State Theatre in Pretoria
7 February – GrandWest Casino and Entertainment World in Cape Town
21 February – The Playhouse in Durban
1 March – Final auditions at Carnival City in Johannesburg
Lives will surely start to change again, however be warned that if you live in Pretoria and want to also audition for Big Brother Mzansi, you may be in a serious dilemma as they're also holding their auditions on the same date.
Contestants should be South African citizens between the ages of 16 and 30 to enter Idols SA11, and South Africa's aspiring superstars are urged to remember their ID documents at the auditions. Underage contestants have to be accompanied by their parents.
So heed to your musical calling, you might just be our next SA Idols.