Amanda du-Pont looks all kinds of sexy on her Previdar magazine spread. The photoshoot took place in Zanzibar and we can't get over how stunning she looks. 
In the mag, the TV presenter and actress talks about fashion, her career, plans to start a family, and what kind of man she wants.
On her ideal guy, Amanda told Previdar: "I need a man who understands what pain is. A man who can be wealthy, lose it all and make it again. A man who fears and worships God wholeheartedly, he needs to be thrilled and proud to see how busy I am and support my career. He needs to believe in my dream, but most importantly, loves me for me."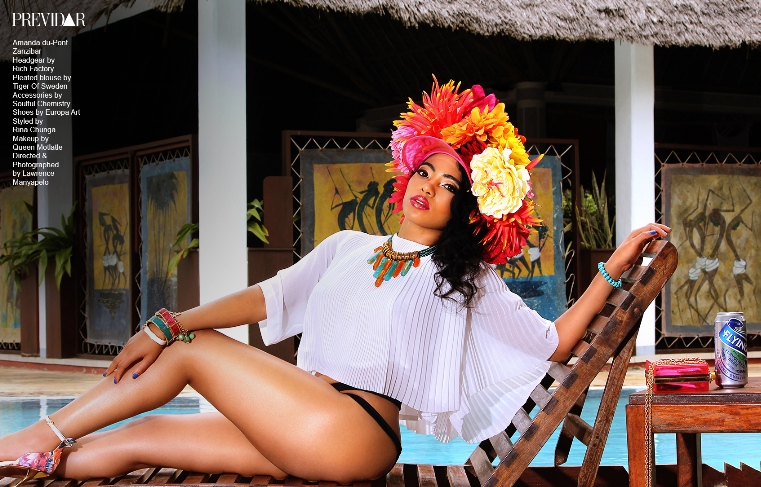 She also told the mag that she would like to start a family one day. But for now, she still wants to achieve more in her career.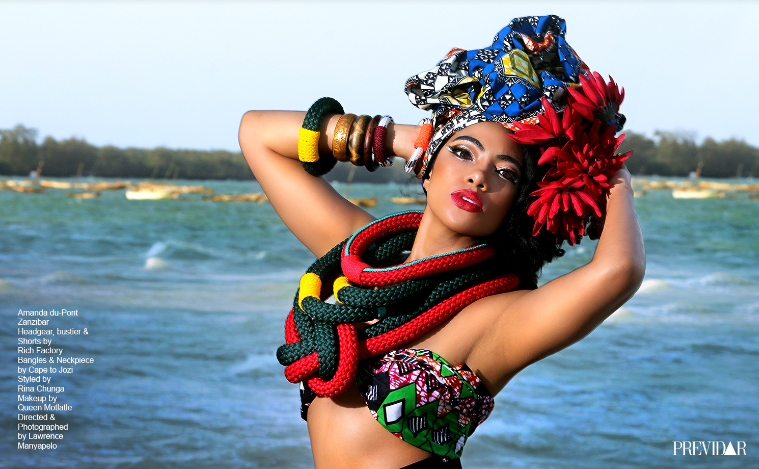 Go to over to Previdar.com for the full interview and to check out more of Amanda's sexy pics.
Image credit: Instagram/Previdar.com