DSTV Compact subscribers, I have good news coming your way. MultiChoice has confirmed that Ayeye will now be available on Mzansi Magic starting from the 5th of April. Although you're going to be a few episodes behind, at least you'll now be in the loop with what the rest of DStv's subscribers are on about whenever the show trends.
Since the show debuted on the 19th of January it has managed to trend for almost every episode that has aired since. Ayeye showcases the enthralling lives of three young men who tackle their career, family and love lives one episode at a time. The show has received raving reviews from the public and one or two reviews from a minority of people who actually think the show is not all that.
However, we'll let you DSTV compact subscribers decide if the show is indeed all that.
Mzansi Magic sure isn't holding back on all these TV shows, are they? With Big Brother Mzansi: Double Trouble having introduced its second batch of housemates last night and viewers already hating on a few of them it's no secret that Mzansi Magic is the place to be all day every day unless you don't have the time to be loafing on the couch, (hence, PVR is the best thing since the invention of selfie sticks).
Speaking of Mzansi Magic, has anyone watched Mandla and Lexi's reality show? The couple was also spotted at Big Brother Mzansi: Double Trouble launch on Sunday.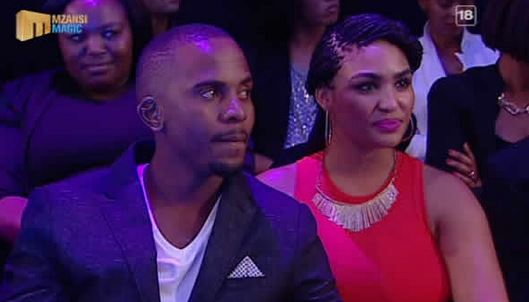 Do you think Ayeye being on Mzansi Magic will make it one of South Africa's most watched TV shows?