"Because I'm a co-owner of the song I would enquire (with Lulo Café), I see you've released it overseas, and there are remixes, what can we do? That's when I started facing challenges with I Wanna Love You, and I think it changed how I experienced the song, whereas before it was this beautiful experience, it gradually became a very difficult experience, over time it got to a point where didn't even want to hear the song."


Released in 2010 as the lead single for Lulo's debut album What About Soul, the song was a global hit with remixess by internationally renowned DJs.

A couple of years back the singer took her frustrations to Facebook to let the world know that since 2010, she had not seen a cent come into her bank account after the song's release.


"6 years later and I still don't understand why the people from Soul Candi (& affiliated parties) have not paid me a single cent. for the international sale of "I wanna love you. Not a single cent. But the song is on so many compilations across the globe, for sale. That means SOMEBODY is making money from all those international remixes." She said.
Opening up about the song's drama she says "I faced so many degrees of whether its exploitation, sabotage, I experienced a lot of things with that song, a lot of things that many people may be aware of when it comes to the music industry, you hear this person didn't get their money, or this person is exploiting, and I guess I just experienced it a lot from that one song."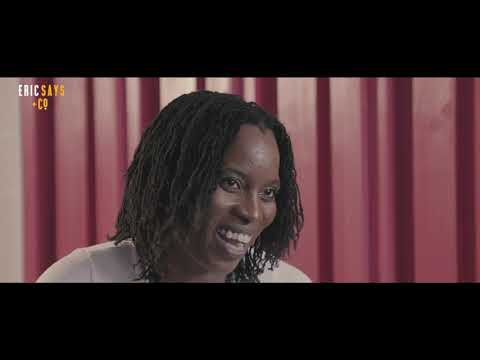 Nothende relives how the battle led to her being blacklisted from one commercial radio station and media, leading to her financial struggles and her battle with anger and depression.
"I remember I went to an interview on the radio and it was a Valentines and there were other artists there, because it's love, they thought the perfect song to play would be Remember Love, and the producer of the show couldn't find my song, I learned that day that through my process and experience and situation with the song, it somehow resulted in my song being removed from the radio. Being blacklisted is a real thing in the industry."
In 2003, she recorded her chart-topping debut song OOH for the Gaz'lam Soundtrack produced by the prolific Kaybee who produced Zola's first album Umdlwembe. She has released two albums, Love Light's; Rebirth, and featured on some of the biggest South African hip-hop songs.


She also explored house music with her hit single Remember Love and her feature on Lulo Cafe's hit song I Wanna Love You. Nothende has since founded a music academy Heart 2 Art through which she teaches music industry dynamics, songwriting, and performance. She's currently working on new music.

Image Cred: Supplied