Former Diski Divas cast member Wendy Parker and her football player hubby, Bernard Parker, can't help sending each other sweet messages on social media. 
The pair has been married for three years, and it seems like the honeymoon phase did not end for this loved-up couple.
Mr and Mrs Parker were spotted having a ball in Durban during the festive season, but the holidays are officially over for Bernard, who is back with his Kaizer Chiefs team-mates, and Wendy is already missing her hubby
She shared a picture on Instagram dedicated to Bernard, with the caption: "Mr P my everything." To which her hubby responded, "missing you too my beautiful."
Despite a video of Wendy's altercation with fellow Diski Divas cast member, Nonhle Ndala, going viral in late December, the reality star put on a happy display on social media.
The video showed a very angry Wendy pulling Nonhle's hair and tapping her on the forehead. 
Read: Axed Diski Divas Kat and Wendy reveal all!
Twitter users joked at the time that Wendy was the reason why Bernard Parker always has swollen lips. 
But the couple couldn't be happier, and they have the Instagram pictures to prove it.
When a fan commented that she wanted a love like theirs', Wendy replied, "a family that prays together stays together". 
It may also be a case of a couple that takes selfies together, stays together! 
Read: News: Diski Divas Gets A New Cast For Season 2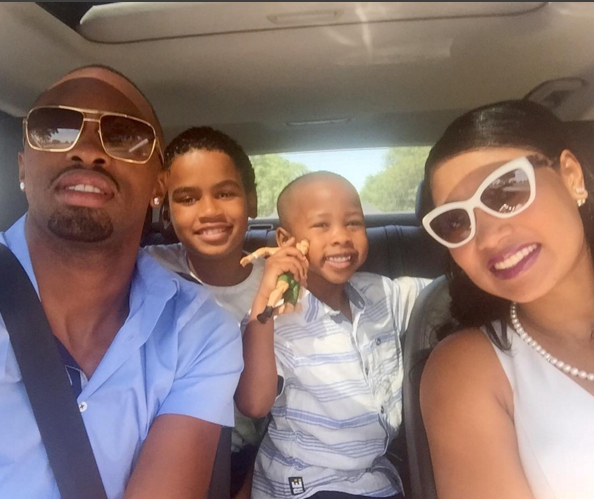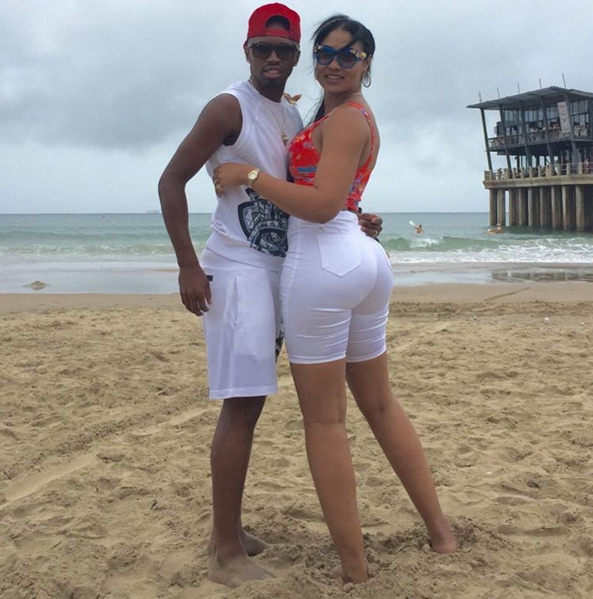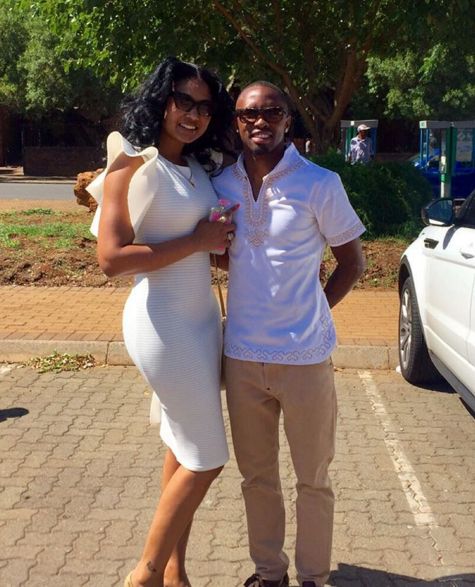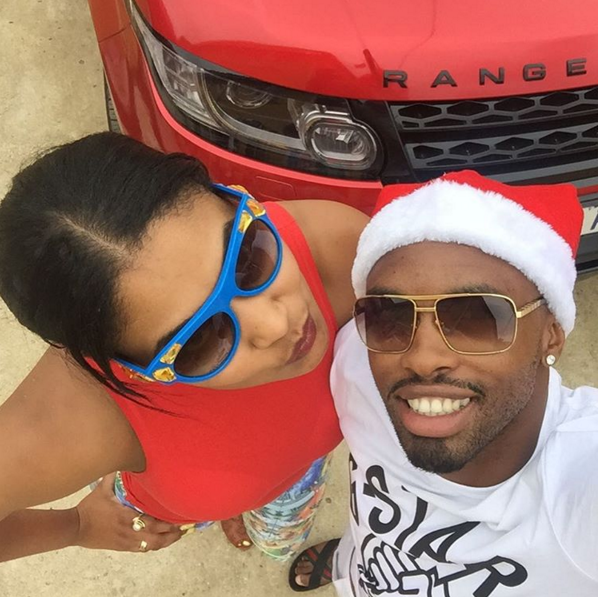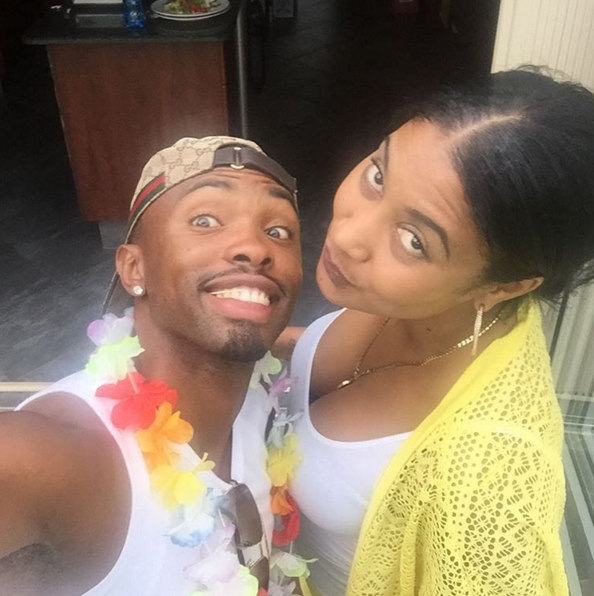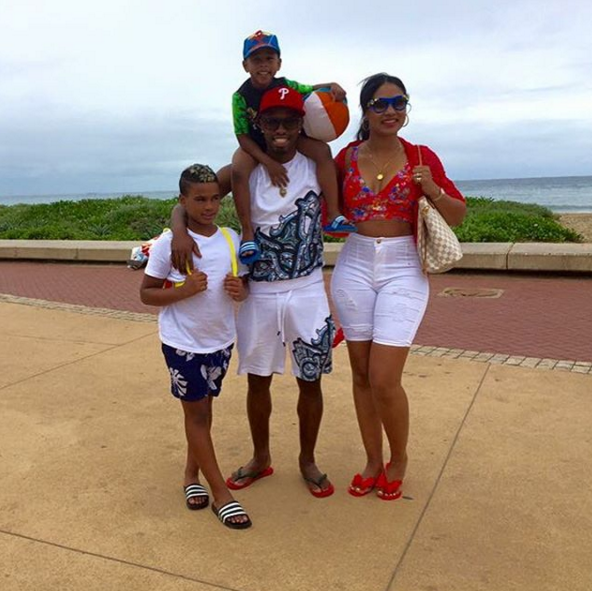 Image credit: Instagram/mrs_wparker