Mbali Mlotshwa has finally introduced her youngest son to the world.
Mbali and her husband, DJ Black Coffee, welcomed the little one in New York back in June. Since his birth, they have kept his face away from social networks. 
Things changed on Thursday and the mother of two and her hubby both shared a picture of their family on Instagram. He's so cute.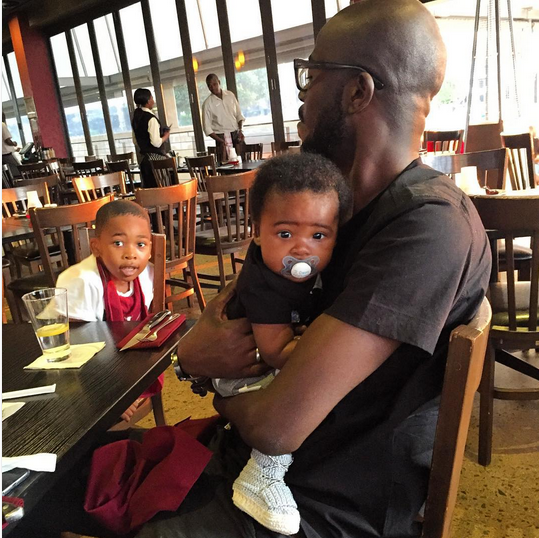 ​
Does he look like mommy or daddy? 
Image credit: Instagram