Aww... Black Coffee is one of the luckiest men on the planet. The top DJ recently had a surprise birthday party which was pulled off by his wife, Mbali Mlotshwa and others.
Coffee took to Instagram to share a picture of himself walking into his surprise party with his wife. He captioned the clip: "Well done on this Guys.....One of the Most Amazing Moments of my Life......Suprise!!!!!!!! Thank you @enhle_m_ @amarudacosta @samemmenes @refiloer @djstrat3gy #birthday #10yearsoulisticmusicAnnivesary #AfricaRising #DoublePlatinumStatus #soulisticmusic #Blessed."
He's blessed indeed as he's also celebrating Soulistic Music's 10 year anniversary and his Africa Rising album has reached platinum status.
And there's more great news for Coffee and his wife. Yesterday we reported that the couple is expecting a second child together. They already have a 4-year-old named Anesu.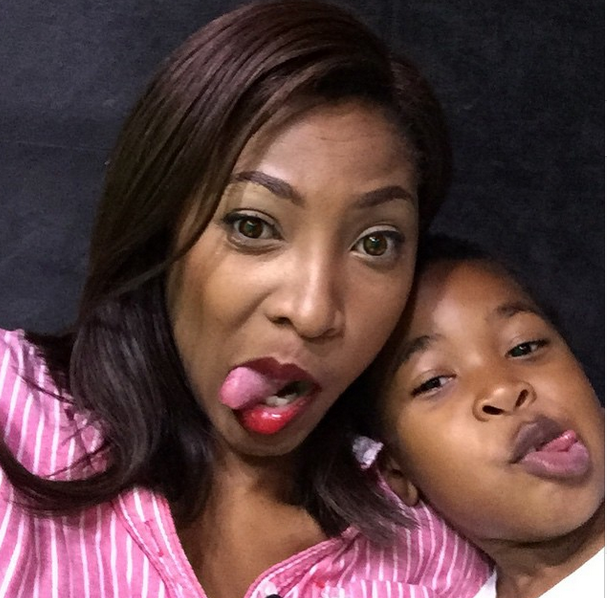 This sure does seem like a great year for the DJ, who has been in and out of the country because of his music. The year is still new but Coffee has been working non-stop. He wrapped up his Japan tour a few weeks ago, where he visited Tokyo, Nagoya and Osaka. He expressed his gratitude for how well he was received in these cities. Not a lot of SA DJs can boast about being internationally recognised.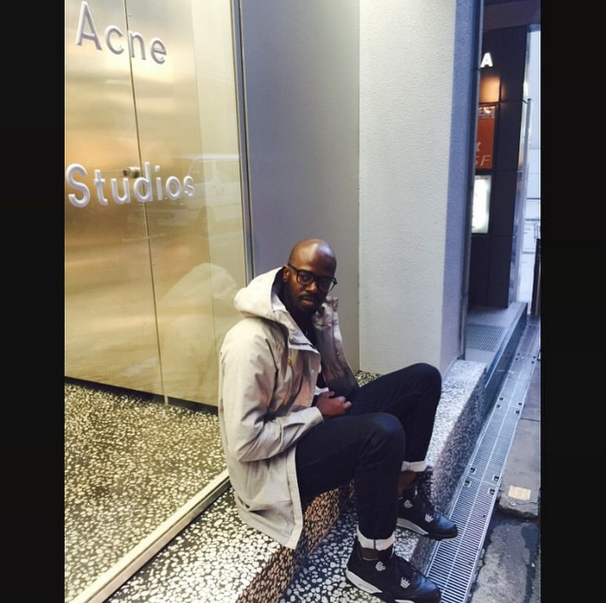 He's no doubt one of SA's most loved and celebrated DJs. We wonder what Black Coffee is going to offer us next.