However, it seems that in 2023, Matheba is ready to focus on making headlines for all the right reasons as she secures as many bags as she can this year.

Bonang's return comes with her first 2023 meme


In an effort to give people what they want,
Bonang announced her first "new" venture of this year.
"New" as the announcement was not necessarily of a new product or show, but instead a revival. This is Queen B* confirmed the return of her first and original YouTube-based reality show,
B'Dazzled
.
Back in 2011,
Bonang Matheba launched her own reality show on YouTube titled B*Dazzled
.
The format of the show followed Matheba throughout her busy life then as a radio DJ and television presenter. However, as her profile increased she stopped producing episodes of the show for YouTube.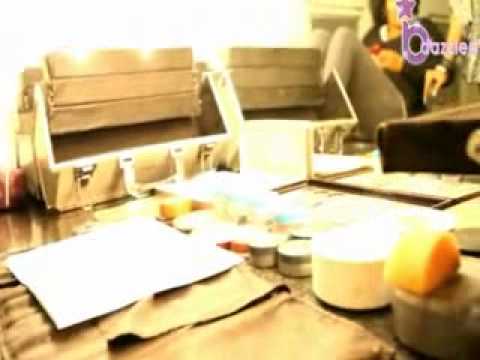 While Matheba did eventually return to reality television with
Being Bonang, B*Dazzled
was still the measuring stick that she was held to maintain. As such, with Matheba's distrust for production houses due to the unmanaged matter which resulted in the surprising end of
Being Bonang,
Matheba came back with
B*Dazzled
2.0.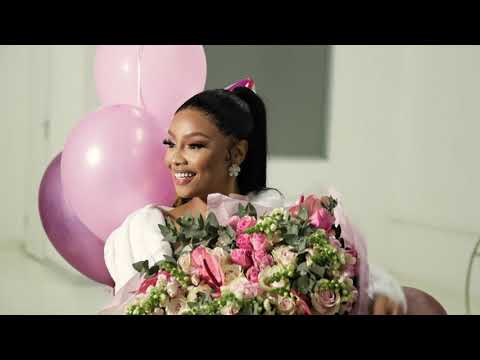 The first episode of the new and improved version of
B*Dazzled
has already done what
Being Bonang
is most beloved for, and that is provide memes and gifs for the B* Force and the general public alike to use. The most prominent meme from the episode comes when Matheba was planning the launch of her
Steve Madden shoe collaborative collection
.
Interesting, while Matheba could not remember the name of the magazine in 2022. The star was one of the first prominent ZAlebs to cover the magazine back in 2013. At the time Matheba was still the brand ambassador for Brutal Fruit and graced the cover for what was touted as The Brutal Issue.


One fun fact that has not aged well, was Matheba speaking on plastic surgery following her confirmation years that she has had her breasts done. However, at the time
stating
that:

"I believe that plastic surgery is done to enhance the appearance of an individual and I am extremely happy and content with my looks. At this stage in my life, there is absolutely nothing I want to change about myself. Unless I burn myself or something, maybe I can consider plastic surgery but right now I am set."
Image credit: ZAlebs