You might brush him off as just one of those comedians with an acting role here and there but it seems like Trevor Gumbi is really taking his acting craft seriously with every year that passes and this year is no different.
Already having appeared on successful shows like Rockville, Trevor is yet again partnering up with the Fergusons for what seems to be another exciting filming project.
Just days ago, he had revealed that him and the creative conglomerate that is Ferguson Films are currently busy in the process of creating yet another local film to the viewers of Mzansi. We can only wonder what this story line could be about.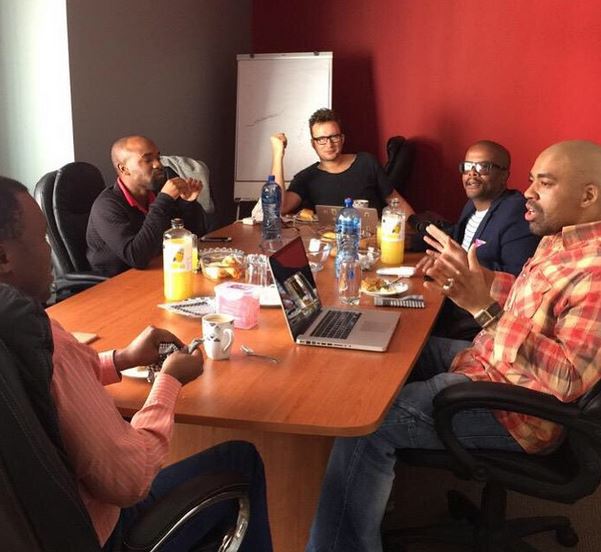 We became even more inquisitive when Trevor shared a couple of pictures of him and what we consider as one of South Africa's most talented actresses, Bonnie Mbuli. What could Trevor be shooting with Bonnie though?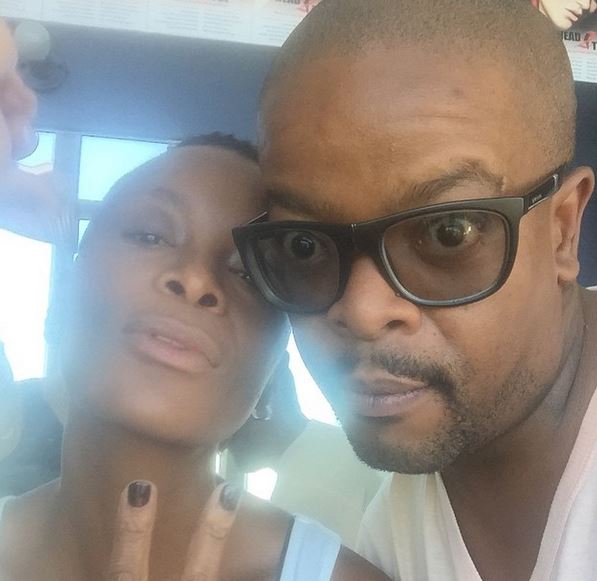 Currently in Cape Town, and hopefully not up to too much mischief, Trevor has also been shooting a couple of scenes with an industry O.G - Alfred Ntombela, whose well-known for his numerous roles in a number of Leon Schuster's movies'. Could Trevor be filming a comedy movie in Cape Town? We can't picture the likes of Bonnie Mbuli doing comedy, but it should make for an interesting watch.