Yup it's that time of the year again when men in relationships need to watch their backs because a force field of pure handsomeness has made its way into the country. In simpler terms, Boris Kodjoe is is SA. The American actor seems to be really loving and enjoying Cape Town but men around the country are expressing their deepest fears that Mr Kodjoe could walk away with their. 
A few days ago the actor shared a snap of the Mother City on Instagram and wrote: "Hallo Africa. Good to be back. #Capetown #SouthAfrica #TableMountain."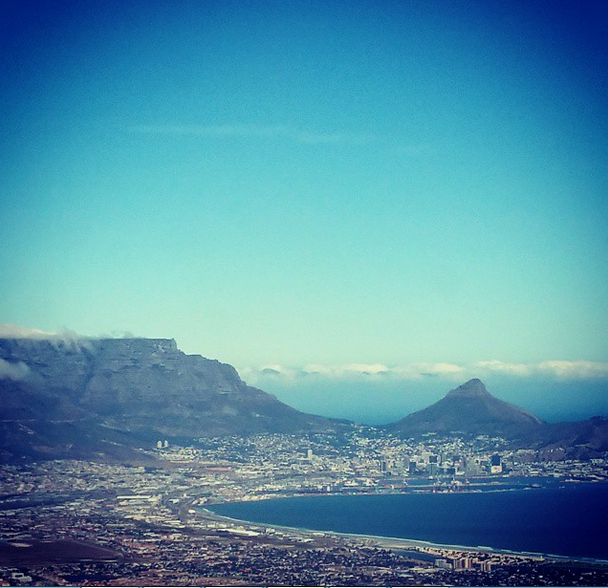 He also took to Twitter to ask what he should do while he's in SA. We thought it was really funny and cute when comedian Trevor Noah told Boris that he should have come over for lunch.

He recently shared a picture of a beautiful sunrise and captioned it: "Green Point this morning when I went for my run. Most beautiful sunrise I've ever seen. This place is true magic. Two oceans, mountains, beaches, forest, desert, wine country, and amazing people. I love South Africa. #Capetown #SharkdivingAnyone? #GoingOnSafariSoon #TheKidsWillLoveIt."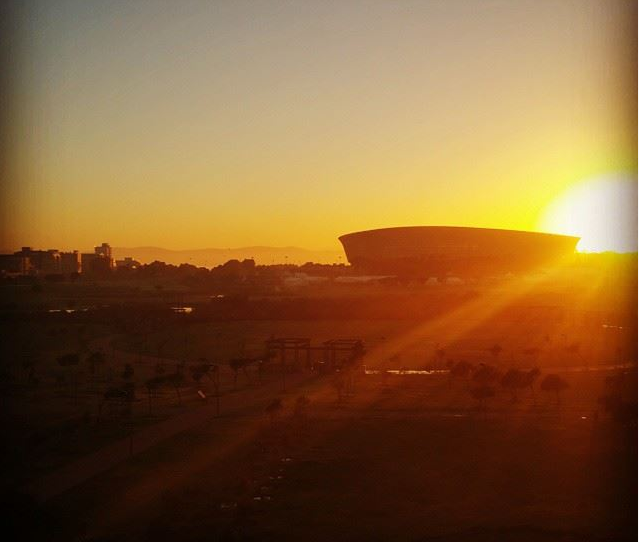 It seems like we're not the only ones excited about Boris being in SA. A fan spotted the actor at Cape Town International Airport and posted the picture on Twitter.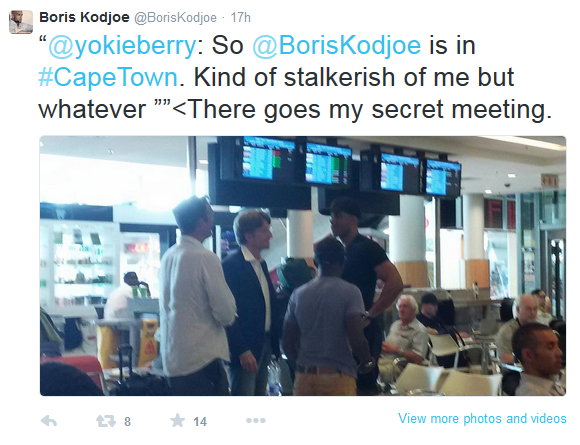 Don't you wish he had brought Kevin Hart and the rest of the Real Husbands of Hollywood?