Some fans just have the greatest of luck when it comes to their favourite artists. Brian McKnight, who is in the country for a one-night-only concert in Durban, made a stop at the East Coast Radio studios to meet up with his number one KZN fans from Newlands East, Ballito, and Durban North.
"This didn't just make my day, it made my whole month!" said an excited Beverley Dias. It was a dream come true for the Newlands East resident who, along with two other superfans, won a photo opportunity with the R&B superstar.
"I've been Brian McKnight's biggest fan since before he went solo," said Beverley. "Seeing him one on one is just amazing! He's a legend – this is literally a dream come true for me!"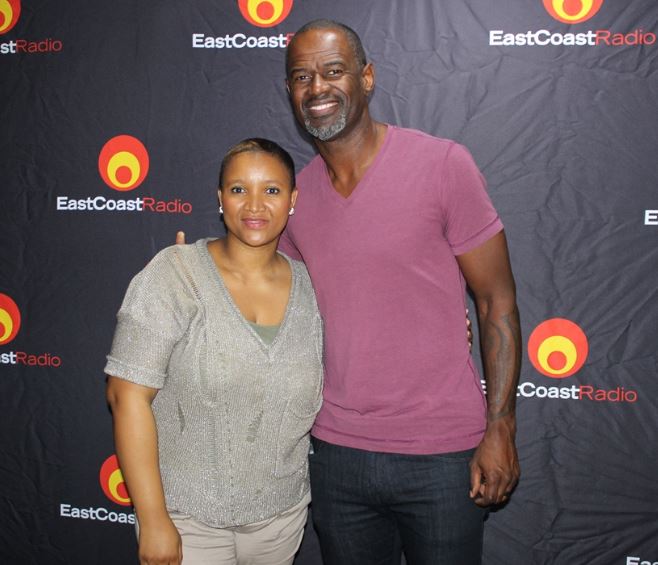 At 19 years of age, Jess Irving is the youngest of the three winners, but no less of a fan. The Durban North au pair said: "I really love his music. I'm very lucky to have got to meet him in person!"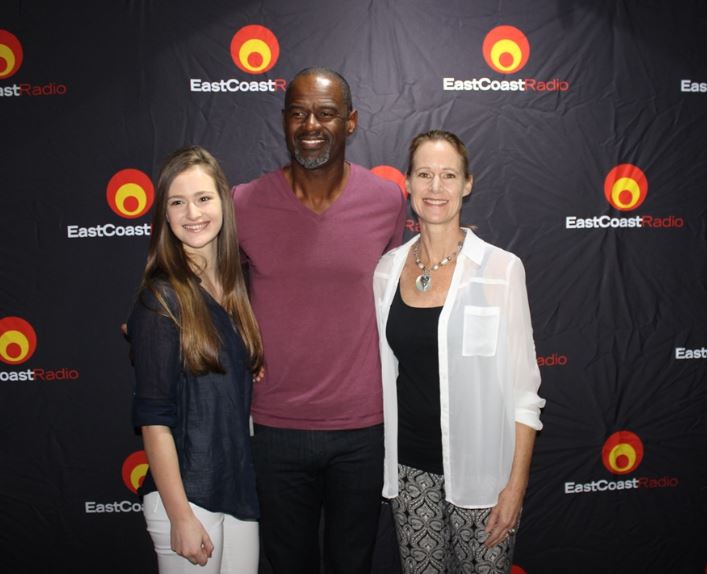 McKnight follows in the footsteps of fellow R&B legends Babyface and Tony Braxton, who had four successful shows in the country earlier on in the month.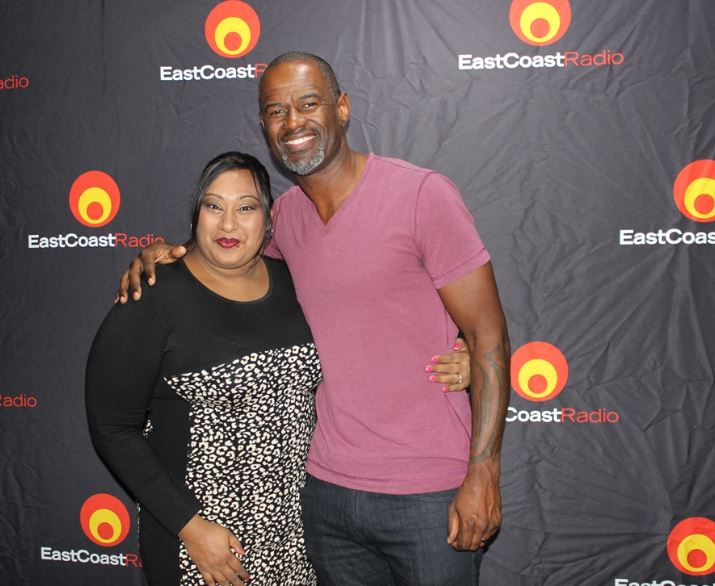 East Coast Radio's Damon Beard with R&B superstar, Brian McKnight.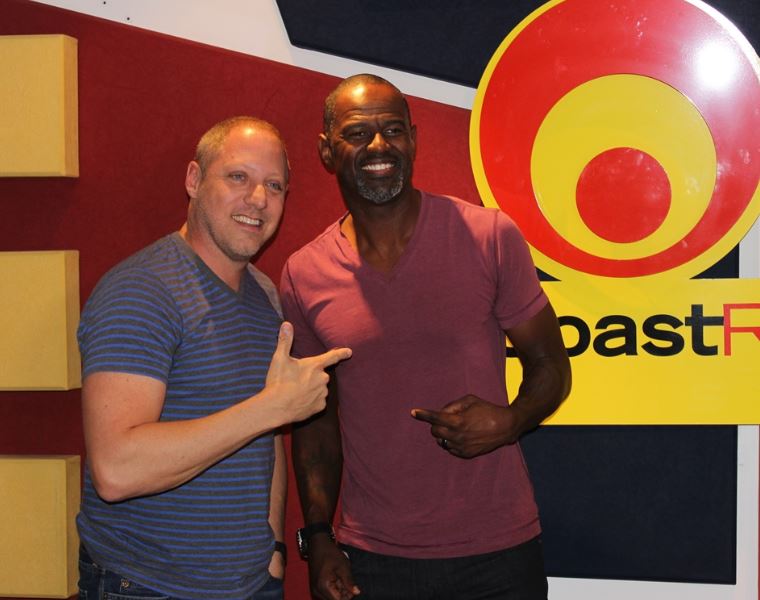 Brian will be performing at the Moses Mabhida Stadium on Wednesday night, 16 September. Have you bought your tickets yet?
Credit image:Supplied