Only two weeks left until CAPSO takes over Johannesburg featuring TRACE Stars finalists and with a theme like For the love of Music it will undoubtable be one ultimate musical experience.  Holding quite an impressive accolade Capso promises an intimate look into his mind with an explosion of fresh energy and crazy beats, now if that's not one musical experience to look forward to we don't know what is.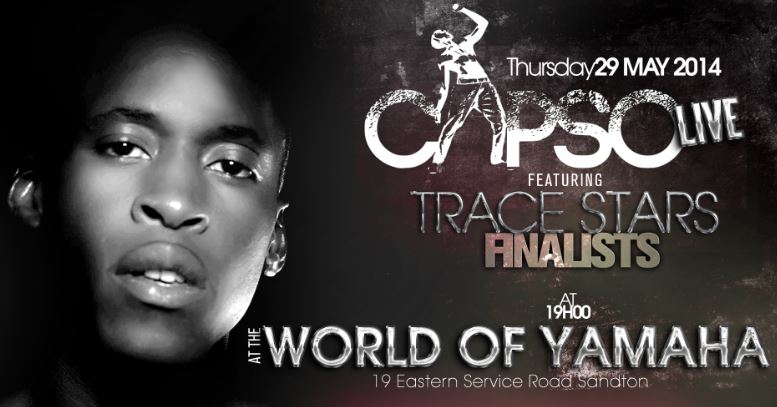 Capso is an urban, African artist who describes his music as "taking pictures of life through song."   Not only has Capso perfromed all around the world but last year he also collaborated with Grammy Award winner and former Fugees member Wyclef Jean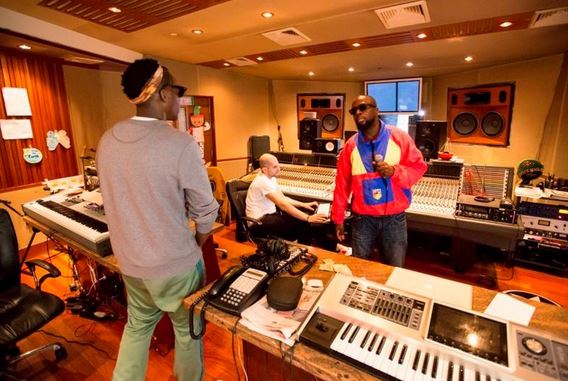 The event is set to take place on the 29th of May 2014 at the World of Yamaha Theatre.
R200 at the door.