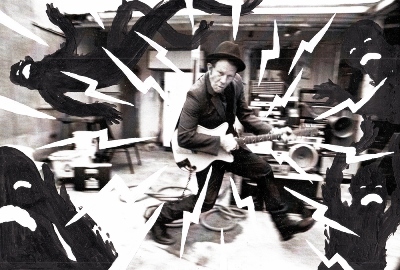 Sneakers Clash erupted with an explosion of colour when dull walls were brought to life across Europe, the Middle East and Africa with Clash Wall. Today Converse would like to announce the second instalment of this colourful collaboration between artists and their loyal fans with Photo Clash!
 
Spain, Germany and Poland have already embraced the activation and today it's South Africa's turn. Illustrators Ninja Bread Boy and Bruce Mackay will be taking to Twitter searching for images to clash. Converse fans will be able to participate and have their photos reworked into unique pieces of artwork when tweeting @Converse_Africa with the tag #clashmyphoto.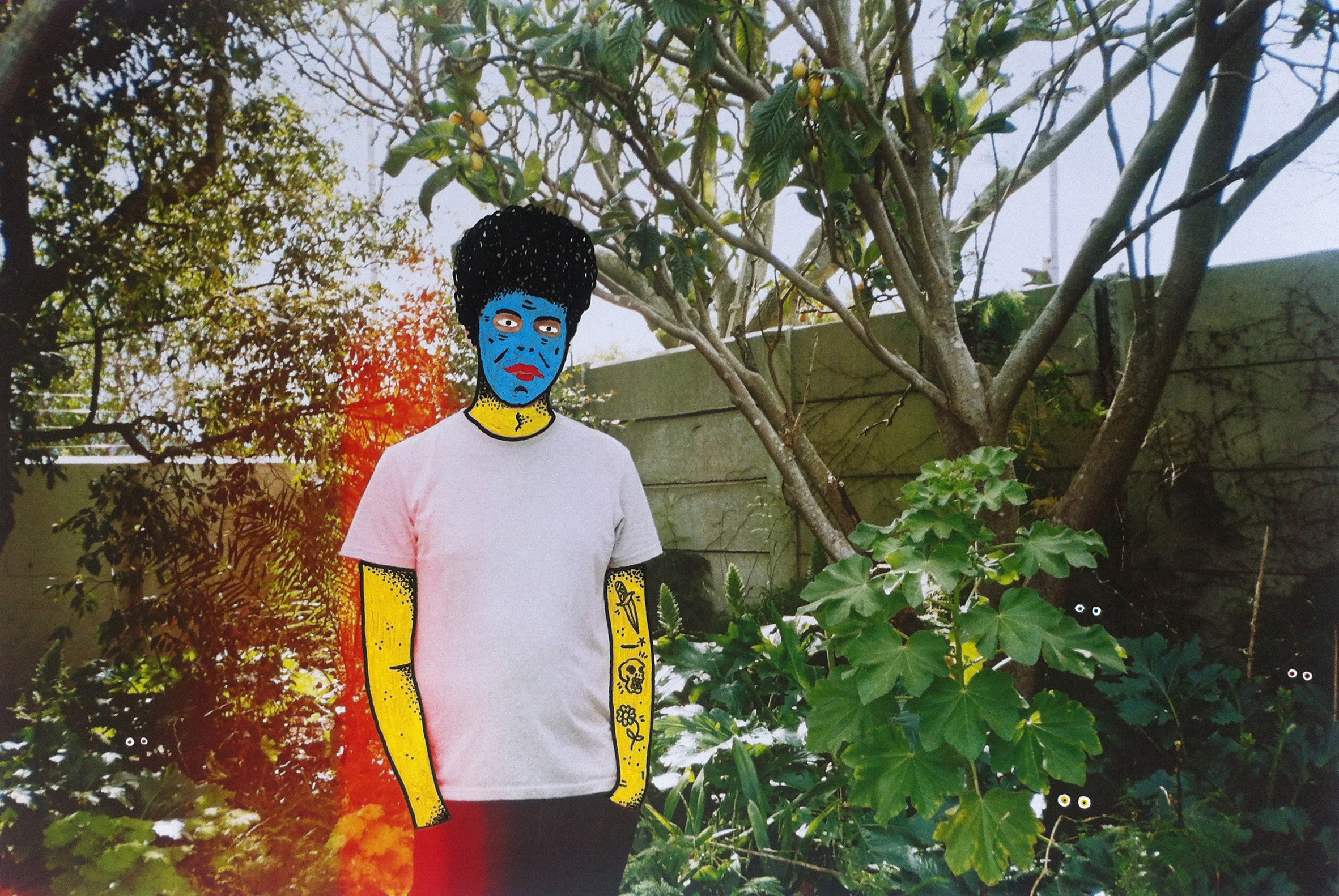 The clash takes place on 16 and 17 April at Sgt. Pepper, 188 Long Street in Cape Town. Converse fans will be able to visit the artists and have the opportunity to get their photos clashed if they haven't been able to tweet them already.
Pictures: illustrators Ninja Bread Boy and Bruce Mackay