Friday the 13th proved to be a horrific day for all lovers of house music. It was revealed and confirmed  that the loved and oh-so low-key DJ Kent was ending his musical journey on 5FM's Ultimix at 6. The 30-minute uninterrupted mix which, featured the hottest local and international DJs, will be sorely missed as it even helped to discover unsigned DJing talent. Kent, who worked on the Ultimix for 9 years, confirmed the he had reached the end of his road with this great platform which introduced him to thousands of House and EDM lovers across the country.
"After 9 years of the Ultimix, I've decided to end this amazing journey. Thanks to 5FM for the great opportunity and thank you all for the support" He said.
The news came as a devastating shock to all music lovers and avid fans of Kent.
"This is devastating and sad" one fan replied to his tweet.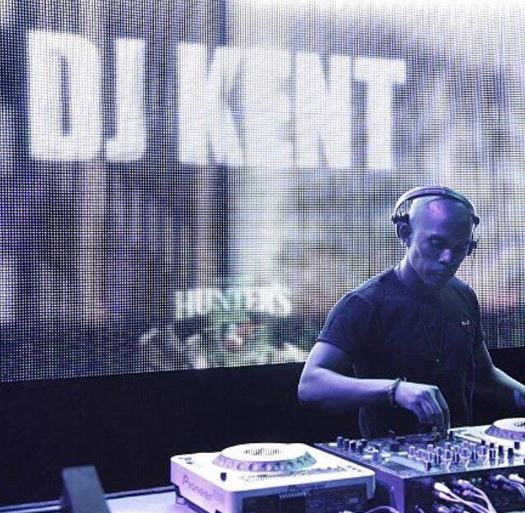 Whilst another vocalized her disappointment after waiting on Kent's ultimix:
"You have no idea how upset I was yesterday when I heard some power hour BS on the radio when I was expecting the Ultimix." She lambasted.
ALSO SEE: Die Antwoord have made their cinema debut in the new film, CHAPPiE
2014 marked a great year for  DJ Kent's career as he scooped up a SAMA award for the most air played song for his single, Spin My World Around  featuring The Arrows.
However, his departure from 5FM  doesn't mean King Kent has left mixing entirely. His famous mixes can be be heard on UK's BBC radio from 4am CAT (Central African Time) every Sunday.
We guess DJ Kent is literally spinning the world around, one vinyl deck at a time.