For as long as we can remember, the friendship between Kabza De Small and Dj Maphorisa has been one Mzansi stays looking up to. From creating music together to blowing off charts in the industry, there is no denying that these two make one heck of a team and we love to see it.
Just like any other celebrity, their journey to the spotlight has not exactly been as smooth as many may think. They have had to endure some challenges here and there that have made them into the great artists that they are today.



On his social media, entertainment blogger Musa Khawula shared a video of the two friends, Kabza and Phori speaking about what they used to do before fame and trust me, none of us had seen this one coming.
In the video Kabza starts off by talking about how he used to work for the Municipality, cutting grass, and doing most of the handy jobs like being a plumber and fixing sewage drains. Not only that, but Kabza also says that all this started when he was around 17 or 18 years old.
As for Phori, things were also tight for him as he had to sell sweets during his time in his school. Kabza also went ahead to ask him about his gambling problem which Phori confirmed to say that he did respirt to gamblimg at one point but decided to stop because it was taking a toll on him.
Watch the full video below.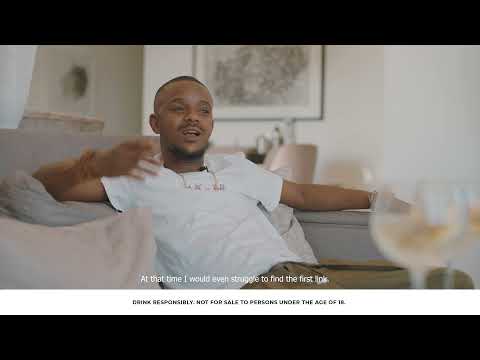 As you can already imagine, fans in the comment section have not delayed in congratulating the two for their hard earned success and to of course wish them more wins in the years to come. It seems that after listening to their story, fans are now respecting the craft even more because they understand that it was not a walk in the park for them to reach where they are now.
Tweeps are also calling on the young upcoming artists to follow in the example of Kabza and Phori and not be concerned about making it quick in the industry as they will not be able to create the value that the Scorpion kings have.
This is without a doubt the content we signed up for and we can not5 wait to see what these two will have prepared for us this new year.