Olwethu Mlotshwa, who famously goes by the name of 'Ms Party' on Twitter
or 'DJ Olwee', is a club DJ, TV producer and director, media personality and
socialite. Born and raised in Diepsloot, Soweto, DJ Olwee had his eyes on the
prize from the young age.
DJ Olwe is a proud LGBTQI+ individual, an activist for gay rights and a force
to be reckoned with in the media and entertainment industry. Whether he is
producing for television or making people dance at famous and well know clubs and events, DJ Olwee never misses a beat for sticking to his guns and
representing for his community. You can never mistake him for anyone but
himself with his flamboyant looks, signature braids and a face beat for the Gods.
In the television world, Mlotshwa has produced and directed for a number of
high profile series and television programmes. Such includes the first of it kind
to South Africa's favorite IT girl, media personality, self proclaimed QueenB
and now business woman
Bonang Matheba
's reality show Being Bonang. This
show has ran to two successful seasons and he public really responded well to
it. It must be the love they have for QueenB.
Read more:
The Real Reason Being Bonang Is History
DJ Olwee is also behind the scenes on South Africa's songstress, actress and
'controversial' Kelly Khumalo's reality show Life with Kelly. This show has ran for two successful season while DJ Olwee continues to put his natural ability with a pinch of his finesse to what he loves and enjoy the most.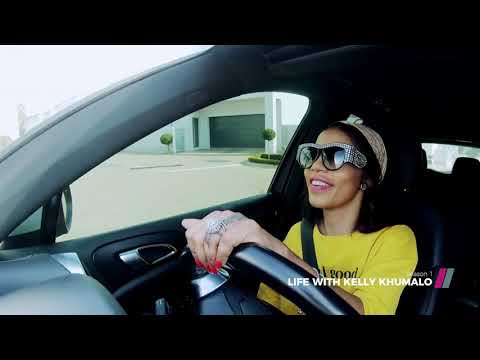 And last but certainly not list who can forget one of the most elegant and
lavished realitytelevision show to ever graced the screens of the Durban based
multimillionaire business woman, media personality and a mogul Shauwn
'MaMkhize' Mkhize's reality show Kwa MaMkhize.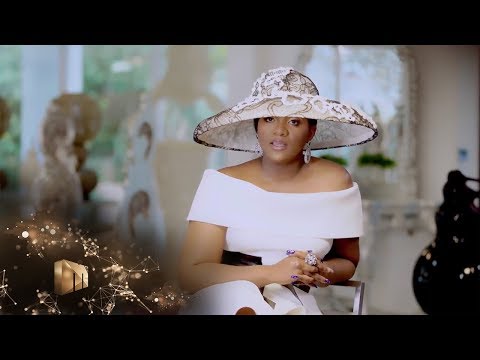 Although it appears that whatever DJ Olwee touches turns into gold. As he was
also all hands on deck behind the most hilarious, humorous and ever
entertaining Somizi Mhlongo's reality show Living the Dream with Somizi.
This is the same show that he won't be returning to for its fifth season.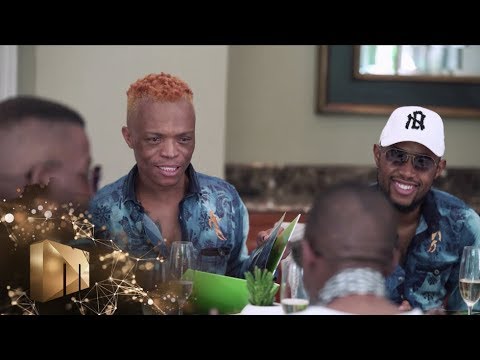 When asked about his proudest work thus far, he did reference to the first of its kind queer wedding that ever took place in South Africa between Somizi
Mhlongo and Mohale Motaung, Somizi and Mohale: The Union. SomHale are
no longer together after a very distasteful public split that landed them bare on social media and newspaper front pages. The pair has since gone their separate ways and the question in everyone's lips is who will appear near Somizi as he is rumored to be also seeing someone these days.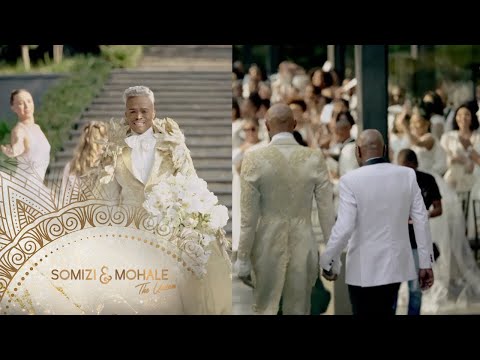 It still unclear what is in store for DJ Olwee since leaving the show
which is still in production for its newest season. However DJ Olwee has
become very popular deejay'ing with and getting features with other big
names in the music industry, after spending a decade in the industry.
Although very mum about it but on an instagram post Somizi Mhlongo hinted
that his show will be returning for its fifth season. Even Multichoice also
confirmed that Mhlongo's reality show will be making a return on the screens
but Mohale won't be sitting on the confessional couch next to Mhlongo.
Image Cred: Twitter