It's DJ SPHEctacula's birthday on Tuesday, as the Metro FM-slash-Hip Hop DJ celebrates yet another year around the sun.
DJ SPHEctacula, alongside his partner in crime DJ Naves, had a spectacular 2015, and 2016 has been no different.
A late night with these two is like a serious cardio workout!
So in celebrating his birthday, here's why we consider DJ SPHEctacula to be one of the most celebrated DJs in the country.
He is passionate about radio broadcasting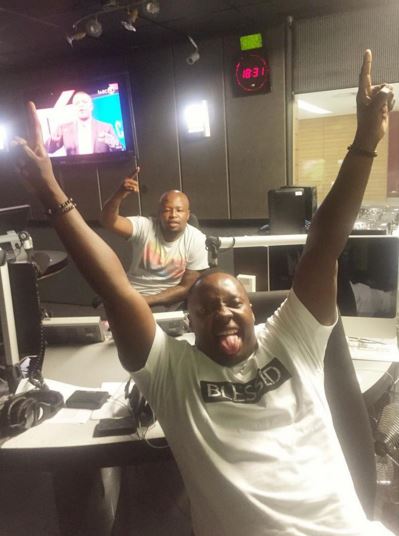 DJ SPHEctacula's passion for radio is unmatched. When he's in the studio with DJ Naves it's like heaven on earth for him. Is it us or does it look like SPHEctacula is always down for a good time, hands up and all?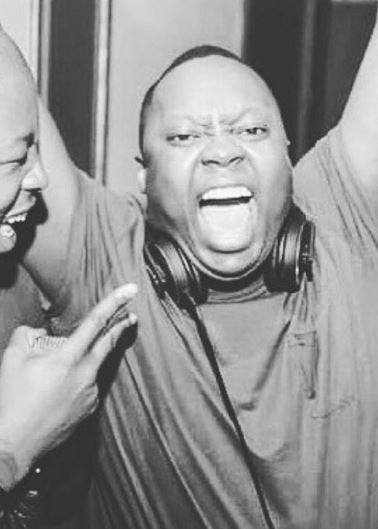 He surrounds himself with inspiring women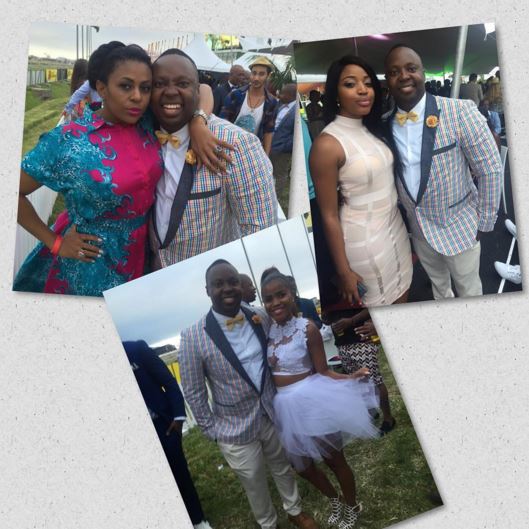 When you're South Africa's top DJ, you're bound to be surrounded by the most beautiful and influential women in the entertainment industry. Even when SPHEctacula is working hard at creating the best music videos Mzansi has ever seen, he still finds himself surrounded by fine women, and we doubt that he ever complains?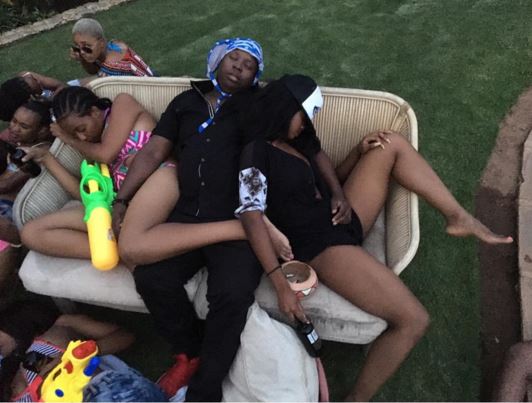 He is an advocate for local music
DJ SPHEctacula has always been for and about local music, and seeing him influence crowds to also rally behind local music is an inspiring thing to witness from the man. Oh, and don't forget when needs be, DJ SPHEctacula will always give you the moves on stage.
Happy birthday to DJ Sphectacula. We hope he sees many more!
Image Credit: Instagram