DJ Zinhle is one of Mzansi most loved personalities.
The successful DJ and businesswoman has earned the respect of many people in a male-dominated industry and has proven that no dream is out of reach. We cannot imagine how many people the DJ and mother-of-one has inspired across the nation and it looks like she is set on doing even more to empower others. 
Successful businesswoman
Zinhle has done well for herself in the business world. Her brand, Era, which includes watches, has passed the R1-million turnover mark, according to Destiny magazine.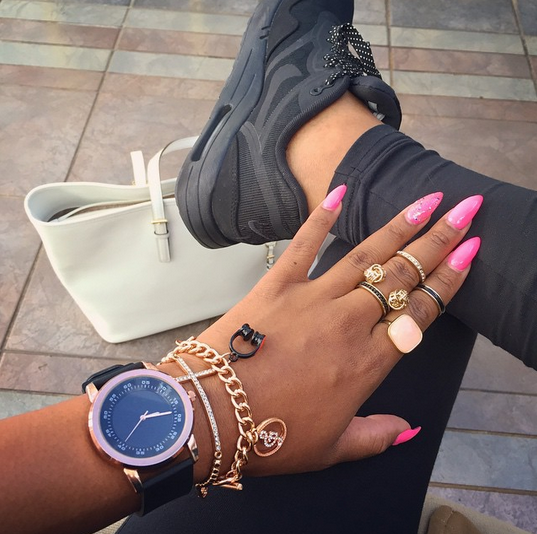 Her business was inspired by her love for watches. She probably didn't imagine her business being this huge? Or maybe she did? Either way, laughing all the way to the bank must be such a great feeling.  
Making a killing on the decks 
Most of us got to know about Zinhle, who hails from Kwa Zulu-Natal, through her music. Although she's branched out into business, the DJ is still a big deal in the music scene. Not only is she one of South Africa's best female DJs, she's also showing us that you can make a comfortable living while doing what you love.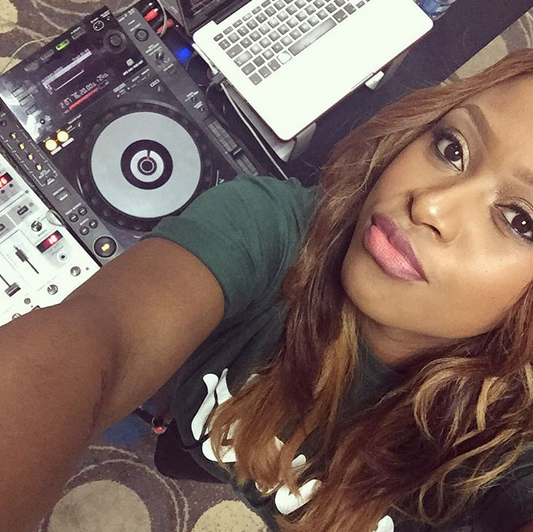 In an interview with Gareth Cliff on CliffCentral a few weeks ago, she revealed that she makes around R70,000 per gig. That sounds like a lot of money to us regular folk. 
Giving back and empowering women
This is one lady who wants to share her success with other people. Through her deejaying school, Fuse Academy, Zinhle empowers young women pursuing a career in the entertainment industry. She started the school with her friends, Nomndeni Mdakhi, and together they have given a wealth of knowledge to a lot of young people.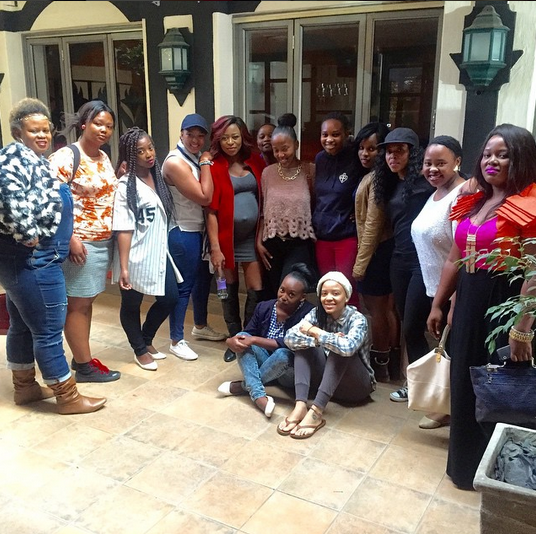 This year, Zinhle, alongside Nomndeni, also hosted the Pink Revolution Conference, which was aimed at creating a networking platform for women interested in a career within the industry. 
Creating precious memories with Kairo 
Zinhle, just like countless women out there, has mastered the art of being a working mother. With a demanding career, she still makes time for the little baby girl, Kairo. She's just one of the millions of women across the world who has found a way to balance her work and her role as a mother.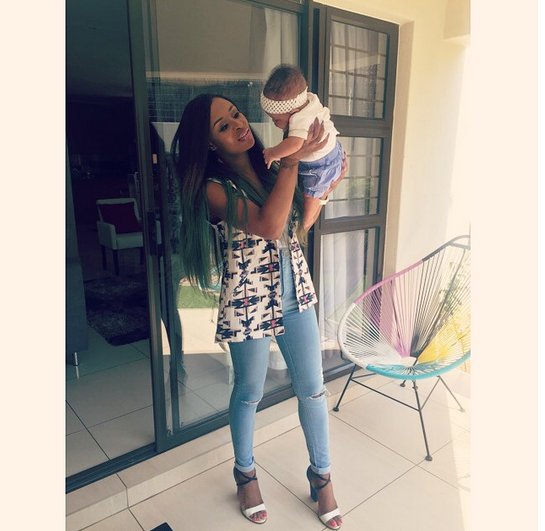 Her daughter is over two months old, but it looks like the mother and daughter duo have made a lot of great memories. In her interview with Garet Cliff on CliffCentral, Zinhle said her daughter has just started smiling and laughing a lot. "I cry every time. Kairo smiles and I just cry. It's so cute." 
She also added that baby Kairo loves dancing. 
We're certain that a lot of people see Zinhle as an inspiration. We appreciate people who use their power and influence to make a positive difference in the world. Keep doing the great work, Zinhle!
Image credit: Instagram