DJ Zinhle just loves every single moment of her pregnancy and we love that she's sharing every moment of her first time pregnancy with us all.
Since she revealed that she's with child, DJ Zinhle has shared her pregnancy journey with many of her followers, from the baby gifts she's been receiving to her ever-so growing baby bump DJ  Zinhle is not letting us miss a single moment of this beautiful bond she's enjoying with her unborn child that has us oh-so broody right now.
The most spoiled unborn baby we know
If you ever told yourself that you would never want to have a child I'm sure these baby gifts given to DJ Zinhle will make you think twice about having a little one of your own. My heart melted when I saw these infant Air Max's. How cute?!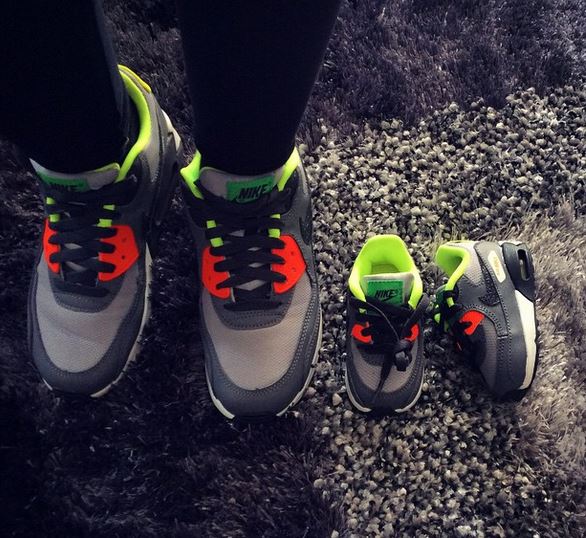 And just when I thought I'd had enough of these little people shoes a really awesome friend of DJ Zinhle just had to shower the mommy-to-be with these adorable baby outfits.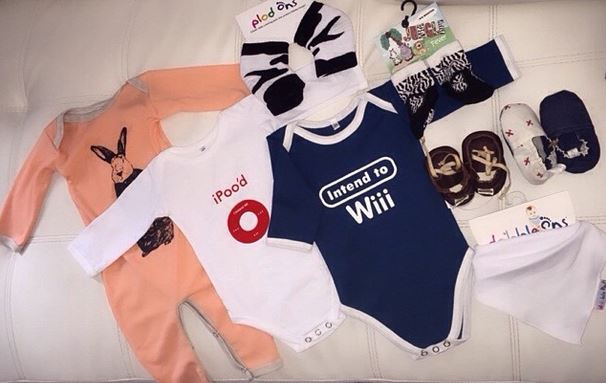 And there were more clothes...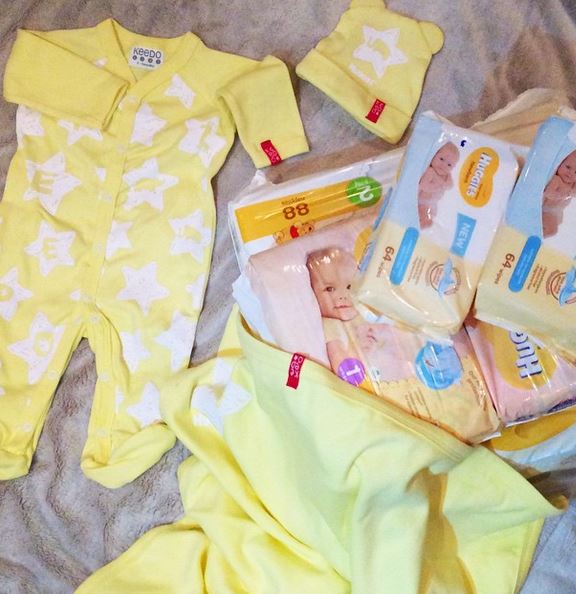 Boy or Girl??
What's interesting about the baby posts DJ Zinhle has been sharing is the tireless efforts from the public in trying to figure out if the bambino is a girl or a boy, we also can't determine the sex of the baby as all of the gifts shown seem to be so androgynous. However, whether its a boy or a girl this baby will undoubtedly be the cutest celebrity baby on this side of the world.
With only a few weeks to go we're sure both mommy and daddy cannot wait for the arrival of their new bundle of joy. Now all we have to wait for is the birth of Zinhle and AKA's first child followed by a collaboration song by the parents dedicated to their precious son or daughter.