On Monday, Mzansi's social networking scene was abuzz with comments about Gagasi FM DJ, Kini Nqaba Shandu.
It's one thing being a talented radio personality, but when you can hold your own on television, then you definitely deserve some props. Viewers were impressed by Kini's performance on the SABC 1 telanovela, Uzalo.
Kini made his debut appearance as a hot shot lawyer named Shaun and the funny DJ revealed that his appearance on Uzalo was also a surprise to him as well.
"I watch Uzalo all the time but I was not aware that on Monday I would be appearing, I was surprised and excited that I even laughed at myself. From there, I received so many calls and compliments from the people on social media," said Kini.
ALSO SEE: Uzalo scoring higher numbers than Generations right now! 
Kini said the character he portrays on the show is that of a new young lawyer who thinks he is the best lawyer in the game.
"Shaun is very arrogant and thinks he is smart and well connected, he is the type who thinks he can win all the cases he is representing. All though in real life I am not the same as my character but the one attribute we both share is his confidence, I am also like that," said Kini.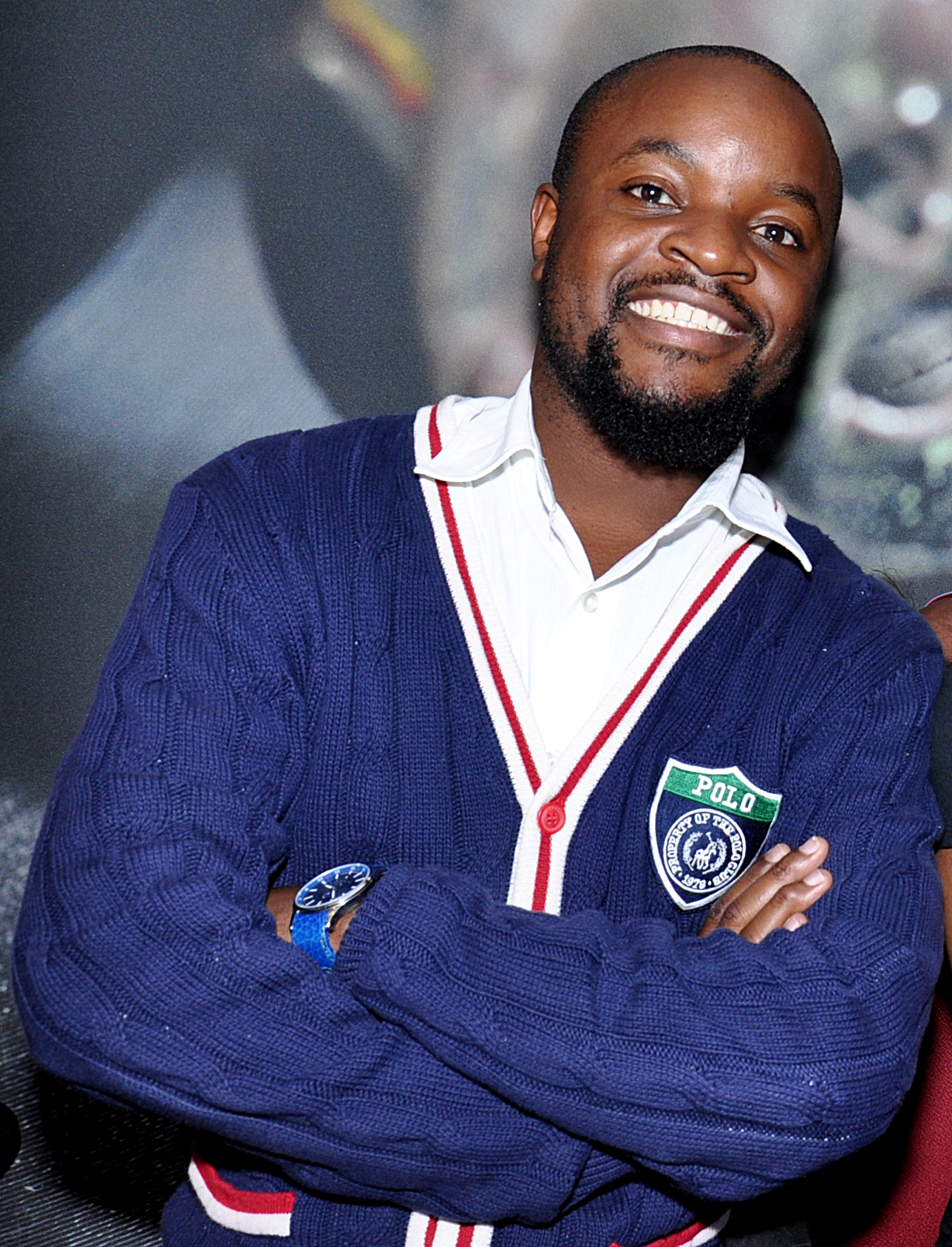 He also assured his fans that his character on Uzalo is not about to go away anytime soon.
"I filmed so many episodes and I believe the producers will continue writing my character. Uzalo is my biggest break in the acting industry but I have also acted in a lokshin bioskop production called Ugazi nomantolwane in 2013. I am happy to have been given this opportunity by Uzalo producers," said Kini.
2015 seems to have started very well for the radio DJ who is continuing with his daily show on Gagasi FM and has also started up his Mortuary business called Nqaba dignified Funeral.
"The mortuary is based in Mpangeni and it started off very well and the feedback has been positive," said Kini.