Rapper Gigi Lamayne
is lending a helping hand. The star shared on Twitter yesterday that she is looking for a girls' orphanage to donate clothes.
Read More:
Gigi Lamayne's Horrific Hijacking

She asked Twitter users to help her choose a home to donate her clothes and accessories.
She tweeted: "
Hey Twitter Fam! It's that time of the year where you help me decide which girls home I'm donating some of my clothes and accessories to. Comment with the name of the home and help a sister out."
Tweeps were open to give her few suggestions, @AlexBeazley responded:
"Please look into the HM x Clothes to Good program Red heart it helps moms who have children with disabilities provide for their families. It's all about empowering women! Added to that @LizQueenBee_ is doing a matric dance drive for so girls that need dresses, bags, etc x"
Gigi Lamayne
recently announced that she has joined the new SA's dating show titled The Temptation Island SA.
Sharing the news on Twitter, she wrote:
"Recently went onto this dating show. I'm just saying, I'm that b**ch with guts. For love, I will drive all night shem."

The show is set to premiere on Shomax next week 26 August.
In the show's trailer, Gigi says:
"My name is Gigi and I am 26 and I am a musician, yes it's definitely for love and not for likes. How far am I willing to go to find love on temptation island, probably a nude bubble bath. I don't see myself spreading any cheeks. My power of seduction has to be my personality, I think I'm really good at being in different places and different times but still being here."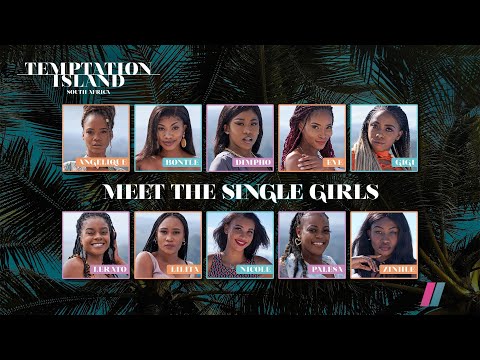 Gigi has also denied rumors that she is dating Blxckie after
DJ Speedsta
said she saw them hugging tight.
"I saw them hugging, like really tight and of course, when I got on air, I had to you know give it a bit of. Whether maybe, what I didn't see or what I did see happened, that doesn't make any sense, you know what I mean. But hey, I saw them hugging that's about it,
" explained Speedsta to Jawz on After Chillers with DJ Jawz.
She was also recently featured on POPradio, she had a sit down with Ms. Cosmo where she opened up about her spirituality, career, and transitioning from the underground rapper to where she is today. Here is the full episode of the show.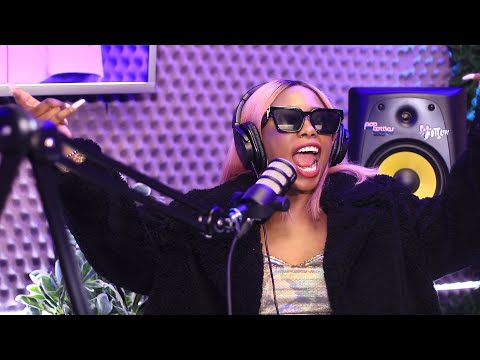 Read Next:
Image Cred: Instgram