We look at some of our favourite outfits from the 2016 BMW Polo event held on 20 September as the crème dele crème of the local entertainment industry got dressed in their best garments and showed how they party in style.
When you're attending a classy event like the BMW Polo you cannot afford to step out of your house looking like a fashion hazard ready to be arrested by the fashion police.
Our local celebrities made their fashion statement recognised when they stepped out in class, wearing the themed colors.
These are just some of the few outfits that made it to our top favorite looks from the day.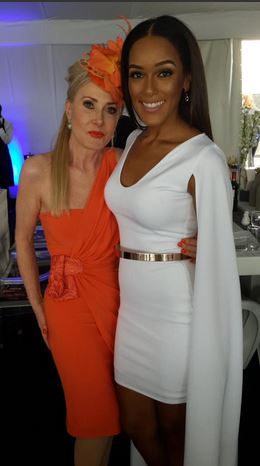 When it comes to fashion it's like Leeanne Dlamini can do no wrong. This white dress hugged all the contours of her body perfectly.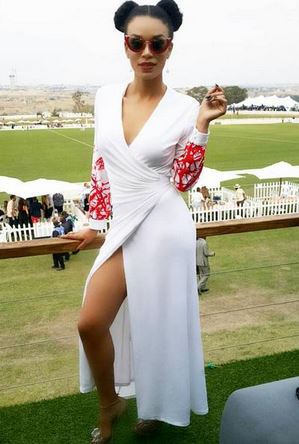 Pearl Thusi also took the white and clean look. We especially loved how she simply tamed her afro by making two buns out her gorgeous natural hair. The slit and red imprint was a sexy touch to the entire outfit, Pearl Thusi wins yet again.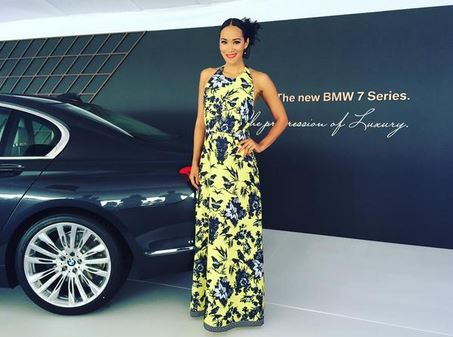 Jo-Ann Strauss surprised us with this summer dress, whilst others opted for a simple blue or white ensemble, Jo-Ann decided to bend the rules a little bit and bring forth a summary feel to the vibe. A yellow dress was not something we would've worn, but Jo-Ann definitely made it work for the occasion.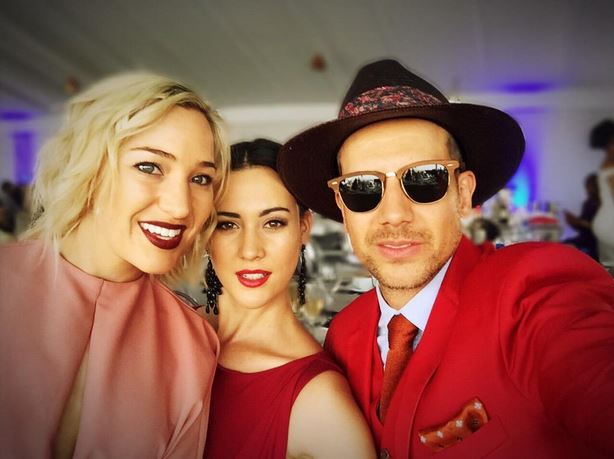 In the words of Jay Anstey, this is a Top Billing sandwich. Jonathan Boynton-Lee hardly disappoints when it comes to his suits, him and Jay Anstey make such a cute couple.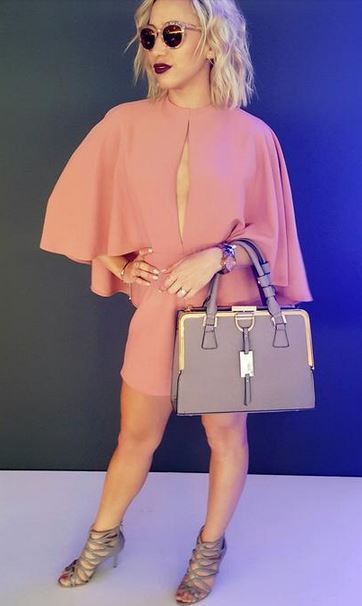 Roxxy Burger absolutely slayed with this outfit. Goodness, we've seen Roxxy on many occasions, but this outfit right here screams sexy! The shades and dress suit her perfectly.