Nostalgia hit many viewers who grew up in the 80s when the Idols SA contestants took us down memory lane with their versions of the top pop songs from that decade.
First to perform was 16-year-old Loyiso Gijana - we're still recovering from the fact that he was born in 1999, which was, like, yesterday?!
Loyiso sang Bobby McFerrin's Don't Worry Be Happy. What we enjoyed about Loyiso's performance was that he had fun with this song, he owned the song and genuinely showed that he was happy. We saw a side of Loyiso we hadn't seen before.
Loyiso also played with the song very well - that little accent moment at the beginning of his performance was an extra treat for us and him flirting and asking for Unathi to vote for him was cute.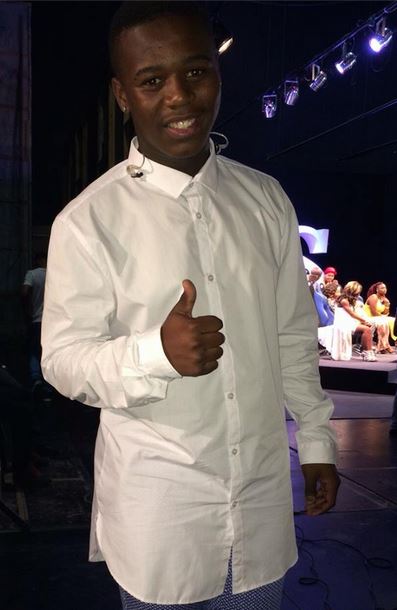 Although for some reason we thought she'd be in the bottom two of the least voted singers, Amanda was the second contestant to be called on stage and she made sure she proved that she deserved to be on that stage with her performance.
Singing Paradise Road by Joy, Amanda hit all the right notes, delivering a mature sound that even took Randall by surprise.
"I just discovered what a great singer you are, forgive me," judge Randall said.
And when Randall compliments you like that, just know you slayed that performance.
Even though some of our Facebook fans did not agree with our compliment towards Lungisa's performance, his acapella take on Cyndi Lauper's Time After Time definitely won our hearts. Lungisa took time with this track and ensured he delivered it as sincerely as possible. Some might argue that the backup singers were better than him, but, hey, each to their own.
Sphelele and Karabo's performances brought on a lot of debate from the judges. To be honest, we were also not sure about the gentlemen's performances. Sphelele's performance was underwhelming and felt rushed. There were no memorable moments in his performance, and the same goes for Karabo, who could've done more with the song. Karabo might be a good singer but he lacks stage presence.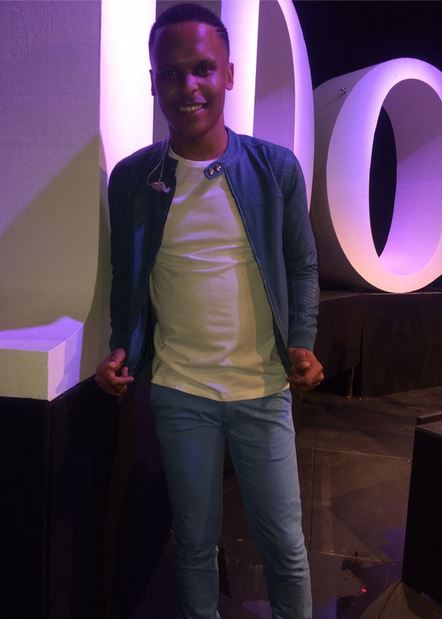 Another gentleman who stole our hearts was Rhema.There's just something so sincere about his performances, although we think he still needs to engage more with the audience. More eye contact and moving towards the crowd wouldn't hurt? After all, the ladies love you, so show them some love back. You know you've done well in your performance when Somizi starts saying "Whoo, Shem!".
Mmatema and Dineo definitely listened and took notes from what the judges had said to them in their previous performances. Last week Mmatema was requested to perform something different, something out of her lane and she did just that with her version of Brenda Fassie's Weekend Special. Mmatema even threw in a few moves.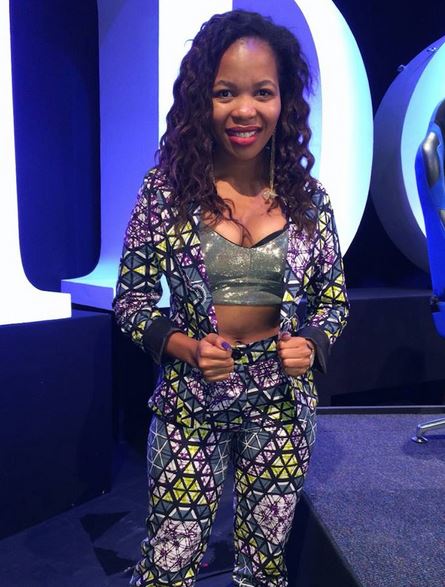 Dineo never fails to impress us. The pint-sized singer blew us away with her rendition of Bryan Adams' Heaven. We're always amazed at the great voice that comes out of this tiny lady every time she sings.
So who's going to walk off the Idols stage this coming Sunday? We don't know, but rest assured, it's going to surprise us all.