The show started on a shocking note as the host, Proverb, went straight into the elimination process of the competition. Just like a baby snatched from its cradle, Lungisa's fans were left gobsmacked as the handsome singer was announced as the contestant who received the least amount of votes in the competition, and thus saw him eliminated.
His supporters were clearly distraught.
No man Lungisa can't leave :( #idolsSA @IdolsSA pic.twitter.com/sVPbZRdI80

— ♡Laken Hammond♡ (@Laken_Lala01) October 11, 2015
Meanwhile, the Top seven didn't hold back with their larger-than-life performances.
First on stage was Amanda, who sang Forget You by Cee-Lo Green. Amanda reminded us why she belonged in the Top seven by giving us a very sassy performance that had us asking ourselves: "Is that Amanda?".
Also, who can forget her grand entrance in that sexy Ford Mustang that nearly took away her shine?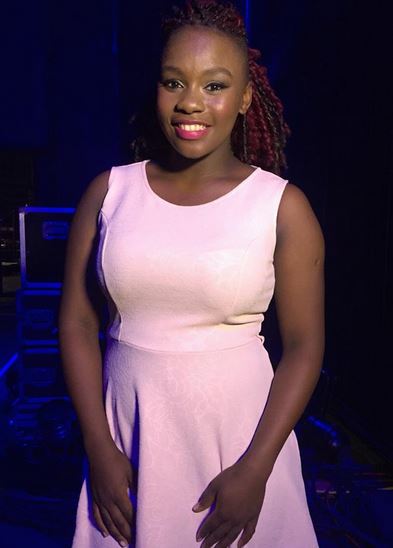 Her performance and confidence were so convincing that even Randall couldn't deny it.
"I'm starting to remember you again, your confidence has gone up. I can assure you next week there will be another guy going home," Randall said.
We don't know about that Randall, after Lungisa's exit we're sure next week's elimination round will shock us too.
Next was ladies' man, Rhema Varrie, who took an old-school feel to Chris Brown's pop single, Fine China. Although Rhema never disappoints when it comes to his singing, he did not fully stick to the show-stopper theme.
Rhema still looked stiff and didn't use the entire stage to his advantage, there was a point where one of the dancers danced next to him, it would've been a lovely moment if he flirted with her a little bit just to add more colour to his performance.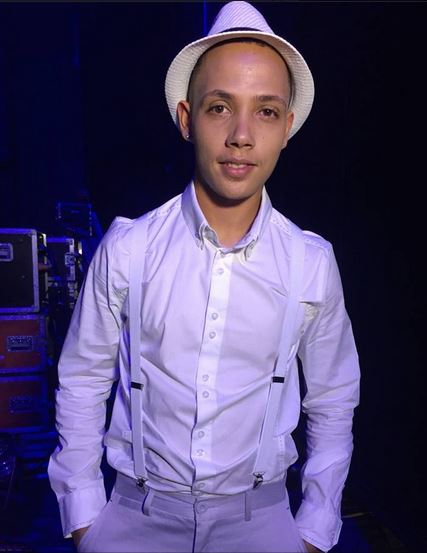 Rhema needs to let loose a bit. Granted, he is a shy guy, but breaking out of his shell will make his performances 110% better. He has everything going for him right now, he can sing, he looks good, the ladies love him, all he needs to do is to just give us more spice in his performances.
Then Mmatema had to just shut down everything with a massive performance of Whitney Houston's Dance With Somebody.
That performance was so perfect it had our face like: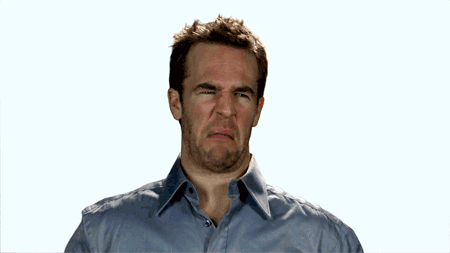 Dineo and Loyiso, unfortunately, had the least appealing performances for us, which is disappointing considering that they had a lot of grandeur happening around them on the stage. To be honest, this all boiled down to their song choice. Dineo felt the greatest of blows, nothing in her performance was memorable and instead of killing the performance the song ended up killing her. Will she be the next contestant to leave? We'll just have to wait and see.
We're glad Siphelele took Somizi's advice and sang vernac, with his dance moves and singing in Zulu, Siphelele felt and looked more comfortable. We stand corrected, but we think Siphelele will be safe come Sunday night. A shoutout to Somizi for his sarcastic English accent, which was a clear message to those who criticised him last week about his ability to speak "proper" english.
As for Karabo's performance, all we have to say is: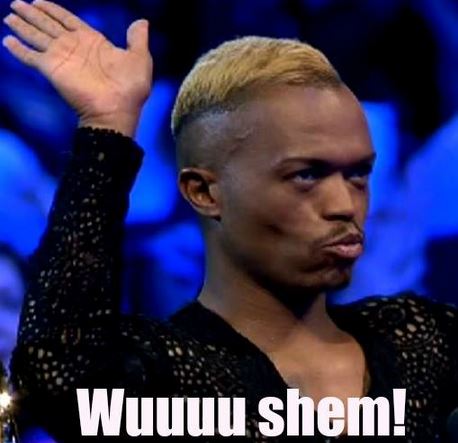 If we don't see Karabo in the Top six, well...it be a sad case then.