After receiving much criticism from the public with regards to his role as this year's SAMAs host, HHP, who has been considerably quiet, has finally had something to say to the naysayers.
Taking to his Facebook account, HHP shared how being a host for an event of this magnitude has taught him to be brave and to always accept a challenge - no matter how daunting the experience may seem.
"Taking risks, going against the grain or walking into the unknown wilderness is a daunting and scary mission. Yet doing it and coming out on the other side is a lesson in itself," said the rapper.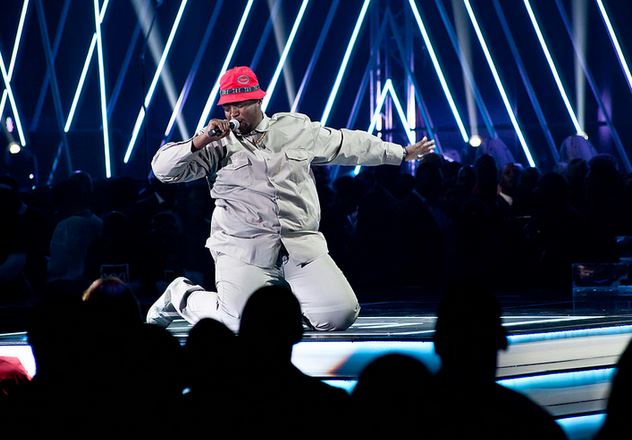 If anything, this hosting gig has given HHP fuel to be even more ambitious and experimental with his talent. The man even wants to dabble in musical theatre and sharpen his skills as a public speaker too.
"I need to try my hand in musical theatre. I need to take public speaking lessons – I've always been afraid to speak (not rap) in public and last night's delivery about xenophobia made me realise, public speaking comes from the heart."
We can definitely see HHP doing musical theatre in the near future. His singing is actually quite impressive, and, apart from Tsekeleke, he's the only big guy we know who dances like he's a lightweight.
In the meantime, the larger-than-life rapper has made it clear that he is open to more hosting opportunities. Are you listening, BET Africa?
We like how HHP didn't view his critics as haters, but rather as people who have made him realise that it's fine to walk into the unknown, receive criticism, and still come out wanting to do more challenging projects.
Thumbs up for Jabba!