If you still haven't seen the footage of Solange going Hulk and attacking Jay Z in an elevator, you need to get on that bandwagon! However, for those of us that live on the internet, the shock has begun to sink in and there are certain ugly truths about this whole confrontation. Plenty of people are still wondering what Jay Z could have done or said to deserve such a beating. The allegations range from cheating, to the insulting of one's character. There's so much that the world learned about Jay Z and Beyonce's relationship on Tuesday night, let's go through some of them. 
1. Jay Z and Beyonce are no longer the "rolemodel couple"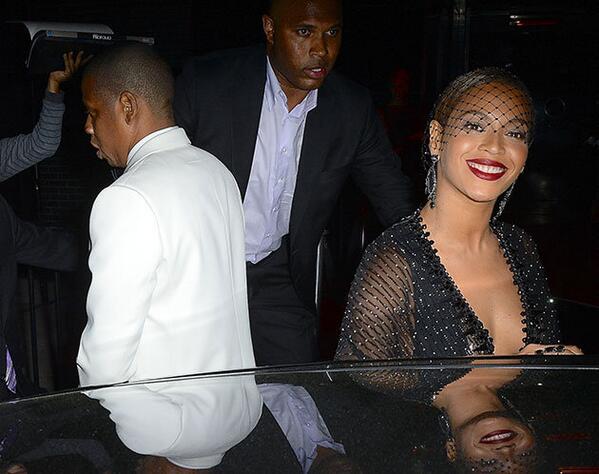 If anybody still had hope in this relationship, it will probably have disappeared this week after TMZ leaked footage of Solange violently attacking Jay Z while Beyonce watched idly in an elevator. Nobody wants to be Beyonce and Jay Z anymore. If the last two years of cheating and breakup rumors, fights and "silent treatments" wasn't enough to convince anybody that all is not rosy in the Carter home, TMZ gave the world all the evidence it needed. 
2. "Disrespect us, no they won't" Looks like they will, Beyonce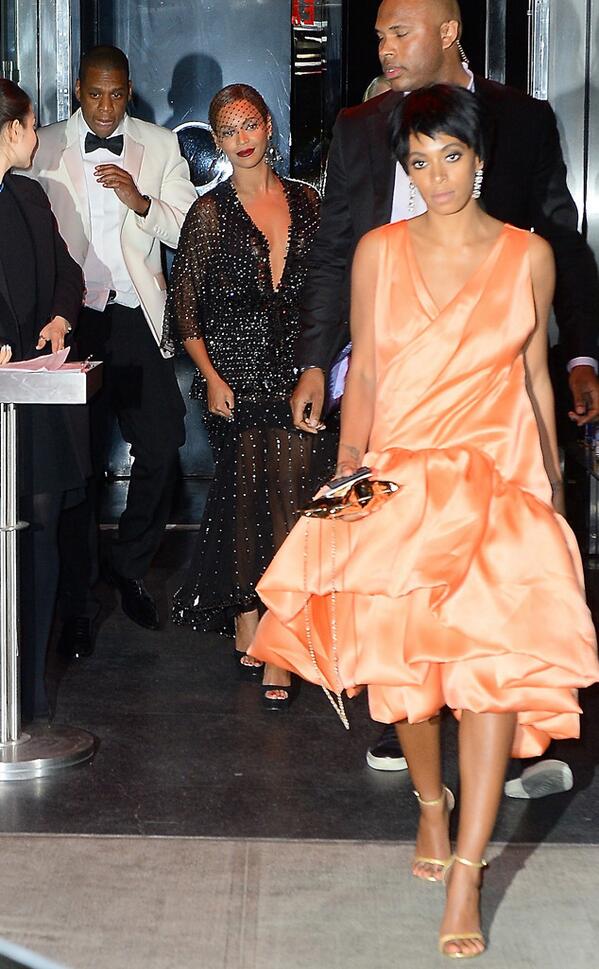 We are not on an anti-feminist agenda here. That's not our personal belief above or anything like that. That's a Beyonce lyric. Remember? From the song Who Run the World? Look it up if you don't believe us. Look, speculate all you want, but Jay Z must have done something to provoke that attack. Beyonce did nothing to intervene. Nothing. She shows no respect to her sister, to her "beliefs" and frankly, to herself, by refusing to take action in the matter. Where's the fierce Queen Bey that we know? 
3. Nobody would like to be Jay Z right now 
Seriously. check out some of the latest tweets!
Jay Z must have the biggest headache right now. Not only from Solange's super kicks (Seriously, did you see her?) but from the aftermath (Inlcuding the endless speculation from the internet and social media!) Add to that the fact that he's probably done something wrong. Something big. And he's been caught. And he's in massive, massive trouble. Nobody want's to be Jay Z right now.
4. Nobody will ever pick fights with Solange ever again. 
Did you see this chick? Are you crazy? She can push in front of the line, I don't mind. There is no way anybody could be stupid enough to pick a fight with Solange Knowles, we've been warned!
What do you think Jay Z did? Leave us your thoughts in the comments section below!