There's nothing that brightens up our day like the beauty of a talented woman who is about getting her own and looking fabulous whilst doing so.
This is how we view Channel O VJ, model, and Black Aces Ambassador, K Naomi.
Besides her great looks, K Naomi really is a woman who is about her brand and hustle. Almost every other month, the lady is either cashing yet another cheque with some endorsement deal or appearing on some glam magazine.
There's clearly no stopping Naomi from getting it and still remaining true to herself.
Here are just some of her few achievements she's managed to garner this year:
If she's not presenting, you'll probably see Naomi advertising some type of hair product.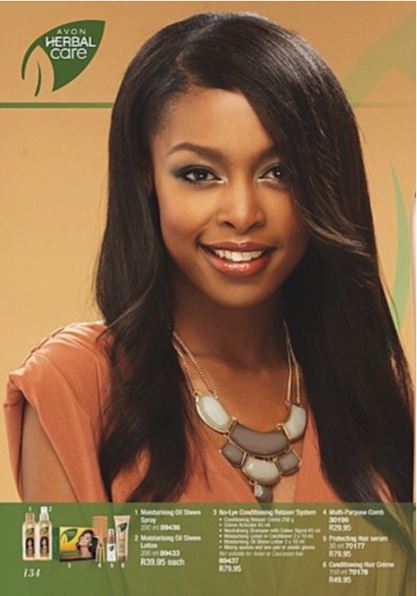 Oh, but wait, if it's not hair products it surely has to be clothes, did you know that she was part of Woolworths winter campaign?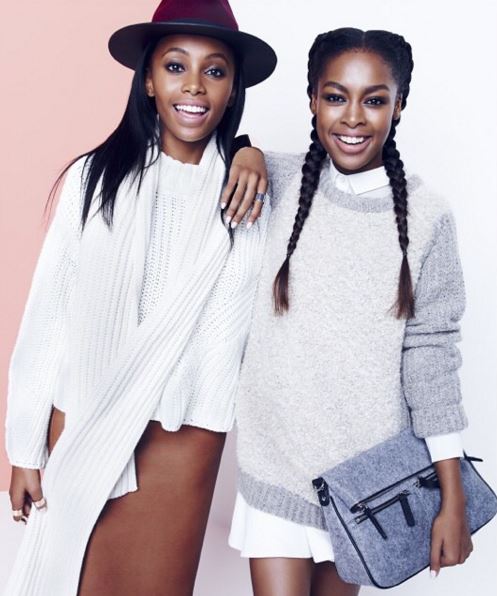 Oh, but wait, she also has something going on with Brutal Fruit too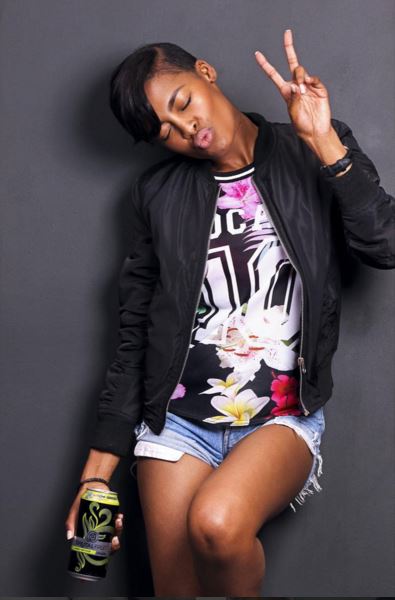 Ok, so it's hair products, modelling for clothing brands, and what else? Well, K Naomi has also dabbled in sport too. K Naomi is the ambassador for football team, Black Aces.
Image Credit: Intagram @KNaomin