Sekusile, which means 'The morning has come', is the title of Kabomo Vilakazi's upcoming album.
Knowing Kabomo, his latest offering will really be a breath of fresh air in a time when our airwaves and social timelines are experiencing near-toxic levels of turn up and over flossing.
Sekusile is down to release on 7 August, and will be Kabomo's third album, following All Things Grey and Memory Remains.
The singer-writer-actor posted the album artwork on his Twitter page on Tuesday, with his dearest fans already excited to buy it as soon as it drops.
Here it is folks! The album cover and title of my new album #SEKUSILE pic.twitter.com/B027sRKpdW

— Kabomo (@Kabomo) June 30, 2015
Kabomo told a local music blog that the album was a labour of love for him, and hinted that it will be composed only of live instruments.
While we'll definitely be watching this space, we're interested to hear your take. Are you just as excited about Kabomo's new album?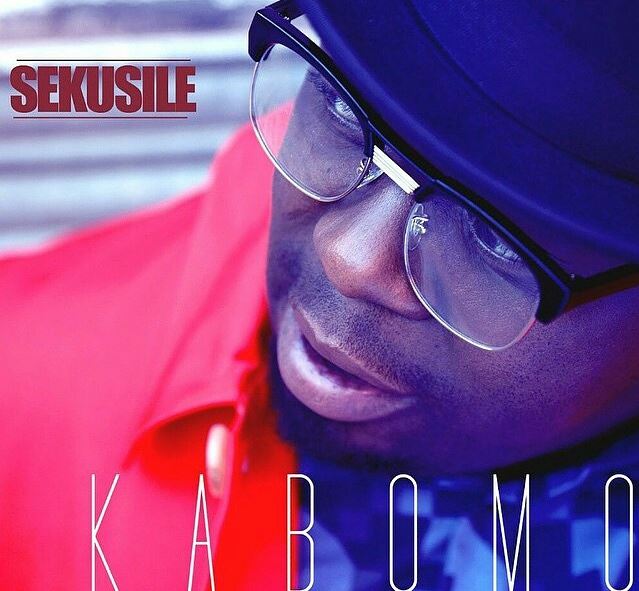 Seeing as it's Thursday, let us also take you back in time with this #TBT video of former rapper Fortune, featuring Kabomo and a very young looking Clint Brink. We stand corrected, but doesn't the young lady with the short braids and black skirt look like Masechaba Lekalala? This is one serious throwback!