After 10 months of hard work, sweat, tears and 79-million votes (yes you read right, 79-million votes), South Africa has chosen Karabo Mogane as the season 11 winner. 
The Idols SA victor won votes and hearts with his sultry voice and humble personality.
In the build up to Sunday night's finale, #TeamMmatema and #TeamKarabo were very vocal on social media about who they thought should take the title. 
A shocked Karabo tried to hold back the tears when his name was called out, while Mmatema looked stunned.
Messages of congratulations poured in on social media as an emotional Karabo sang his official single, Ding Dong. 
The beautiful Mmatema was embraced by the other contestants as well as DJ Cleo, who worked with her on her debut single.
The two finalists exited the show in grandeur, their rendition of Beyonce's I was here gave us goose bumps, and their performance was as clean and crisp as their white outfits.
Congrats, Karabo!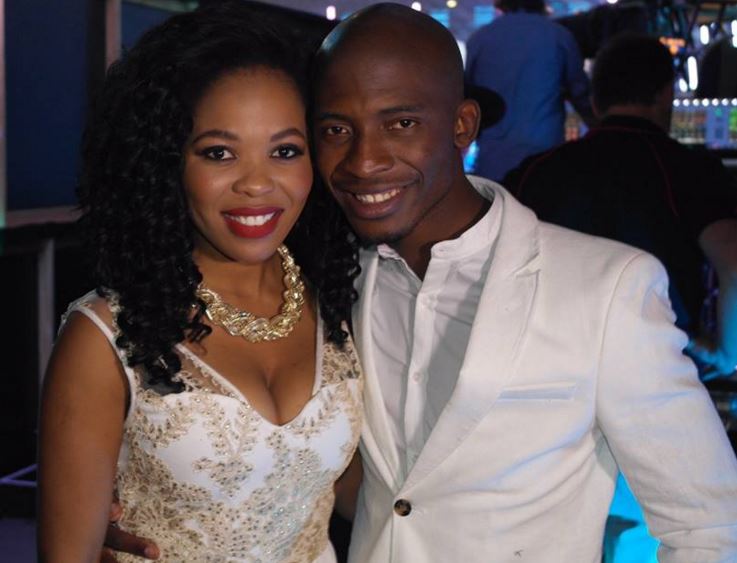 Congratulations Karabo we can't wait to hear what you have in store for us musically and for all  you Mmatema fans best believe she too has something up her sleeve.
Image credit: Facebook