So we've come across a story on our sister site, Now.co.za about Kelly Khumalo spending time with a new man. The story has made the rounds in several gossip publications, but we have to have our two cents before it cools down. Here's the report from Now: 
What's going on?
Kelly is reportedly all loved-up with a new man - Zamokwakhe "Bhaka" Nzama, an 'inyanga'. According to Sunday Sun, pictures of the rumoured couple made their social media rounds, with the pair being spotted at the Saxon Hotel in Sandton.
Who said what?
"Yes, I was with Kelly. For now I can say it's business-related and we don't want to talk about it," Nzama told the newspaper.
Kelly has opted to remain mum about the rumoured affair.
So, the moment I saw this I just thought to myself "Kelly, Was this for love, or for 'business' as Nzama put it when he spoke to the Sunday Sun?" 
Because if the interest is romantic, I have nothing really to say. But Kelly, if you're looking for spiritual guidance, why not turn to one of the country's most famous healers, Letoya Mangezi? She's a celeb, she understands the hardships, and she will be able to guide you accordingly!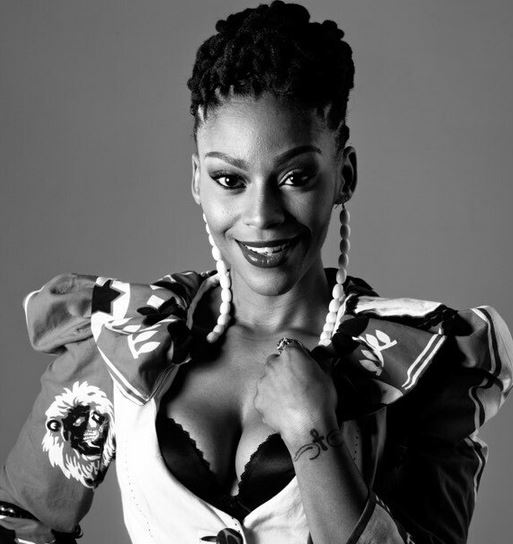 Only time will tell if there really is a romantic interest in this situation, but we wish Kelly all the best regardless!