25 May is Africa Day, and South Africans everywhere are celebrating their heritage. We asked some Zalebs to talk about what this day means to them.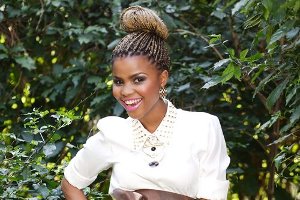 Khanya Mkangisa
Intersexions and Zabalaza actress
Africa Day celebrates our unity as Africans, and honours our past and the struggles fought. Powerful African voices need to shout out about this special day, so that more awareness can be had. I appreciate this day and what it means to live in and be African, because there is no other place to be than Africa.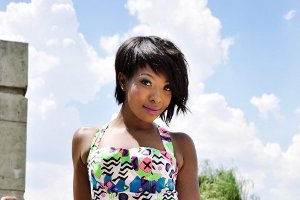 Pearl Modiadie
SABC1 Presenter
Pride defines Africa Day for me: pride in my heritage, who I am and what my forefathers stood up for. Our values, morals and spirit of Ubuntu are what make us African. We are fortunate to have festivals like Africa Unite, which are a great way of getting the word out there – and a great excuse to party!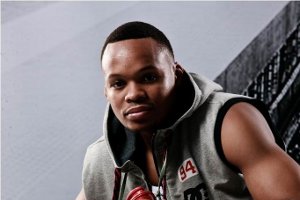 Breeze
Rapper
Today has become one during which I acknowledge the hard work done in Africa and show the love I have for my culture, as well as celebrate our lovely continent and who we are. Greater awareness needs to surround this day, and I feel cultural events will increase the power of the message – while everyone has a good time! It's important we work towards a greater Africa; we live in a beautiful place, and we should be proud to be African.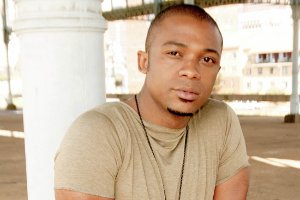 Fezile Makhanya
Supersport presenter
I feel that the impact of Africa Day hasn't yet reached those who have bore the brunt of social flaws like Apartheid. In order to create more awareness about the day, our leaders should first set and lead by example. This brings pride in a nation. It's important to me personally to celebrate being African because Africa is where civilization began; how much more proud could I be?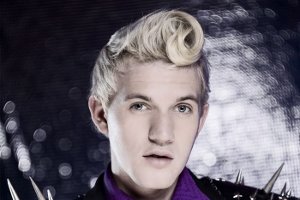 Gert Johan Coetzee
Fashion Designer
Heritage is very important to me: It's a reflection of where I came from and where I am today. We need to acknowledge our diverse heritage and history to be able to move forward.
I honour my heritage by spending time with my family. We actually have a section on my parent's farm where each family member has a tree planted in their name. As new family members join, a tree is planted for them, so that our entire family is mapped out so as not to be forgotten with time.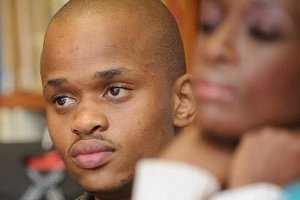 Thato Tholo
SABC 2 Hectic Nine 9 Presenter
Africa Day means taking pride in who we are as a continent and celebrating our rich history
I celebrate the day through attending talks on issues plaguing our continent. Knowledge is power, and if we know where we come from as a nation, we can have a clear vision of what our future looks like, which plays an integral part in being a proud African.
By Lauren Mc Diarmid