The well anticipated Se7en single by Kid X featuring Nomuzi Mabena is causing a ruckus on social media platforms. The Pass n Special rapper released the single to the masses just a few hours ago and the song has impressed so many people that local hip hop's big brother, Slikour, has defined Se7en as possibly Kid X's defining hit.
Last year Nomuzi had hinted that she might be making her way into the studio soon as she posted numerous pictures of her in the studio recording. We guess those long hours in the studio have paid off as people are clearly taking a liking to Se7en and her verse.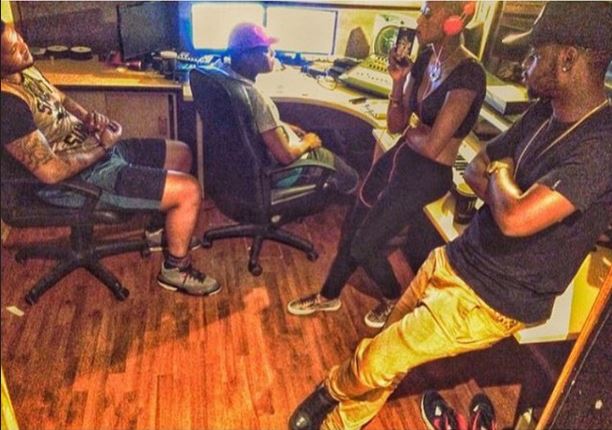 I've personally never heard Nomuzi rap, let alone do a freestyle but I must say her flow on this track was quite impressive, a smooth flow with a Moozlie touch to it. I may be asking for too much but wouldn't it be awesome if the likes of Zinzi Kahnish, Nomuzi and Nadia Nakai released a track together? Come on ladies a collaboration amongst the three of you would be awesome. Maybe they could even do a remake of Lil Kim, Missy Elliot, Left Eye and Angie Martinez Ladies Night.  Maybe a South African version of that song?
With the launch of the single having been hyped up for almost two weeks, we think the wait has definitely been worth it. Although Pass n Special is my ultimate favourite single from the Cashtime soldier  with a couple of more listens, Se7en might surpass my likeness towards Pass n Special.
Have a listen to Se7en and let us know what you think, could Slikour be on to something by saying this is Kid X's defining single?