Cape Town based actress, Kim Engelbrecht, who we all came to know as "Lolli" on Isidingo has put a smile or better yet a huge grin on many of her fans, after giving off an impressive performance on US Sci-Fi series Dominion.
The series, which premiered on M-Net Edge last night had many DSTV premium subscribers excited to see their very own home-girl kick some serious butt with her acting skills on an international platform.
Though the series' hype was swallowed by that of Bafana Bafana's match with Algeria, some of Kim's fans still had the time to congratulate "Kimmy Kool" on her great performance.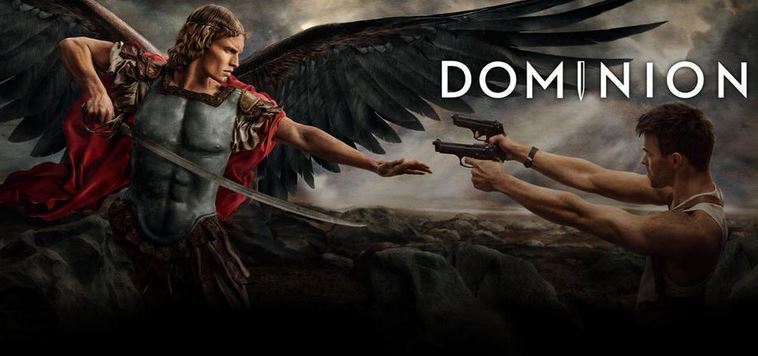 On the series, Kim goes by the name, "Noma". How fitting, a South African name for a South African actress.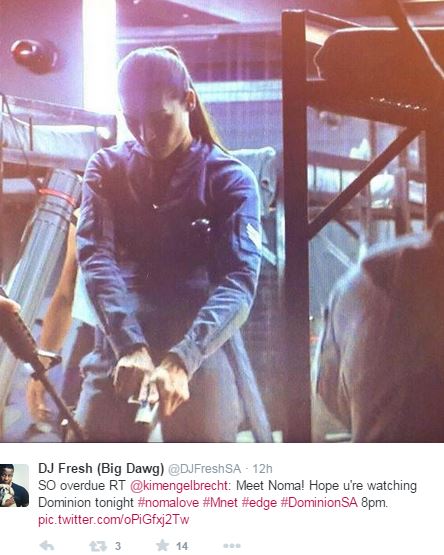 Check out our interview with Kim Engelbrecht right here
Did anyone watch the series? Our DSTV subscription hasn't been paid yet. #JanuWorryvibes