Lalla Hirayama, one of South Africa's most loved TV personalities is strongly rumored to be joining one of SA's most glamorous shows, Top Billing. The rumor began circulation after YOU Magazine spotted the gorgeous presenter in Sandton shooting what appeared to be an insert for the show. She has since refused to confirm or deny any rumor (As one would do in such a situation) however we can't help but feel that Lalla Hirayama and Top Billing are a match made in television Heaven. Here's why: 
She looks the part. 
Lalla Hirayama is every young boy's crush, every grown man's fantasy, and the envy of every woman in the country who has laid eyes on her. She's stunningly amazingly good looking (Yes, we have a crush on her too. So what?). Top Billing presenters have a reputation for being extremely good looking and you need someone who will hold her own against the beauties that are Bonang and Ursula Chikane; Lalla can not only hold her own, but probably compete with the pair. However, looking the part extends to more than being good looking; she's got that air of class about her too. We can take her seriously when she speaks about the ancient amphitheatre in Pompeii; we'll want to try out whatever weird foods she's sampling in Shanghai; she's Top Billing Material from head to toe. 
And she's smoking hot.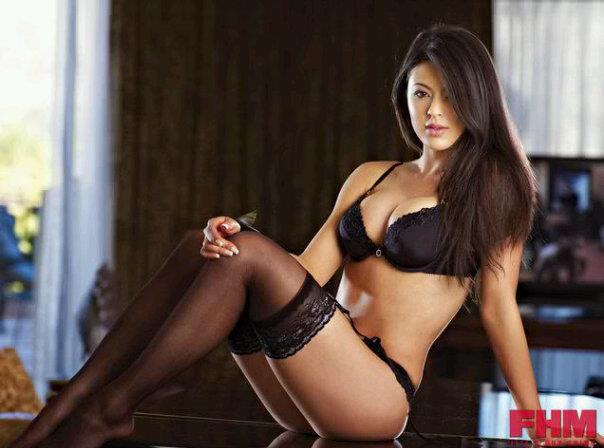 (Image Credit: Lalla Hirayam Facebook Profile)
She's got the background. 
Lalla Hirayama is no stranger to the demands that come with territory of television presenting. She's done her time in South African television, and Top Billing would be a logical next move for her; one that matches her talent, as well as her ambition. Lalla is a face that many are familiar with and that many would tune in to SABC 3 to see. 
She's got the name.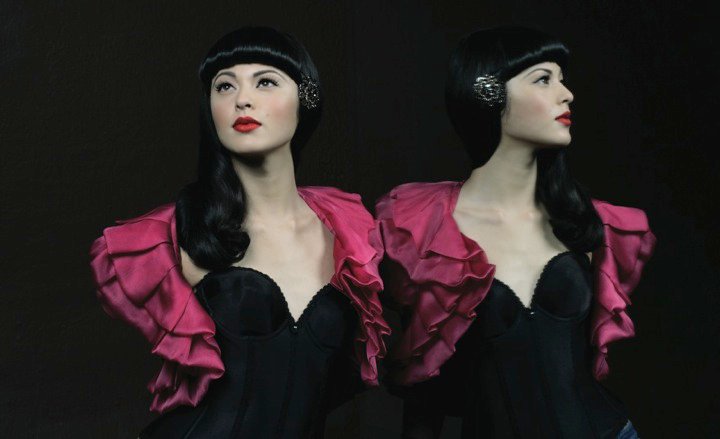 "Lalla Who?" is a question nobody will ask when the news of her appointment to Top Billing becomes official. If she's not already a household name, she's as close as one can get to that title- and Top Billing will help her reach that status. Lalla is a ratings magnet, she's a brand of her own and people would tune in to Top Billing simply for her slot if need be. Top Billing would help her career, sure, but she'd help Top Billing just as much by bringing a legion of loyal followers to tune in to the show. 
In short, we think Lalla Hirayama would be a perfect fit for Top Billing and we hope the appointment materializes sooner rather than later. Eyes on you SABC 3. 
Do you think Lalla Hirayama would be a good fit on Top Billing? Leave us your thoughts in the comments section below! 
(Main Image Credit: Lalla Hirayama Official Twitter Page)