Singer LeAnne Dlamini celebrated her daughter Zaya-Rose's second birthday and baptism on Sunday. 
The mom of two woke up at 5:30am to set up the pink-themed lunch in her backyard.
She did all the décor herself! 
LeAnne Dlamini & her hubby's sweet messages
Her in-laws could not attend the celebration as they are overseas, but close family and friends, including some celebrity guests, attended the event.
LeAnne looked beautiful in a white dress and pink flower crown, while Zaya-Rose looked super cute with puffy ponytails. 
Check out more pictures from the party slash baptism below...
Read: LeAnne Dlamini, daughter jam to Hotline Bling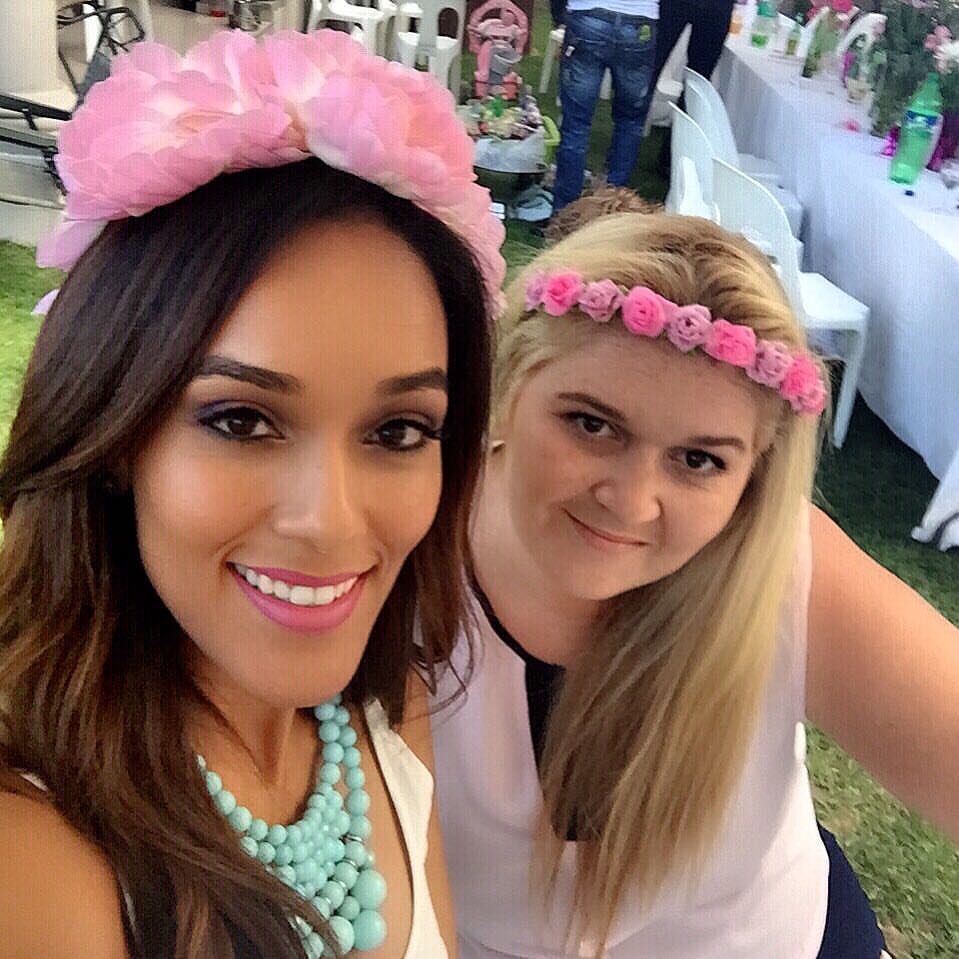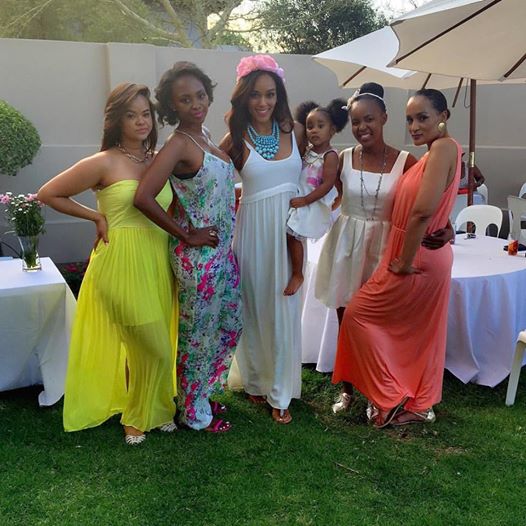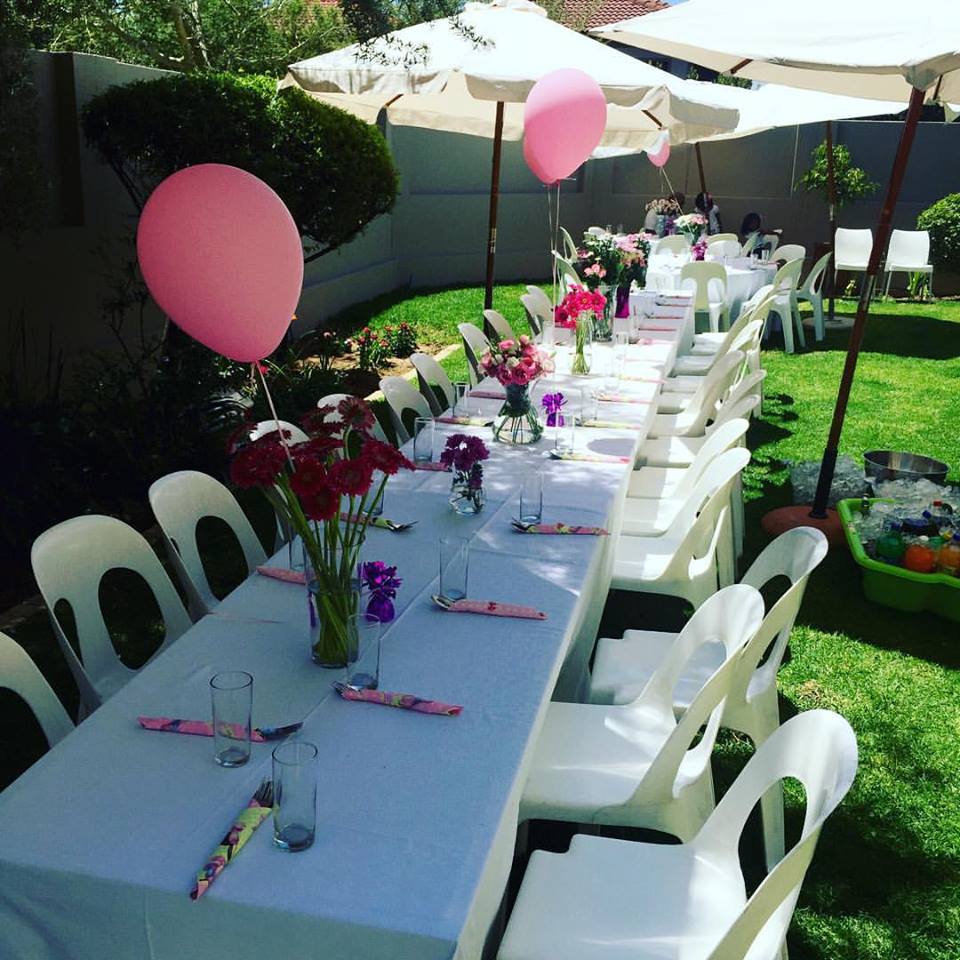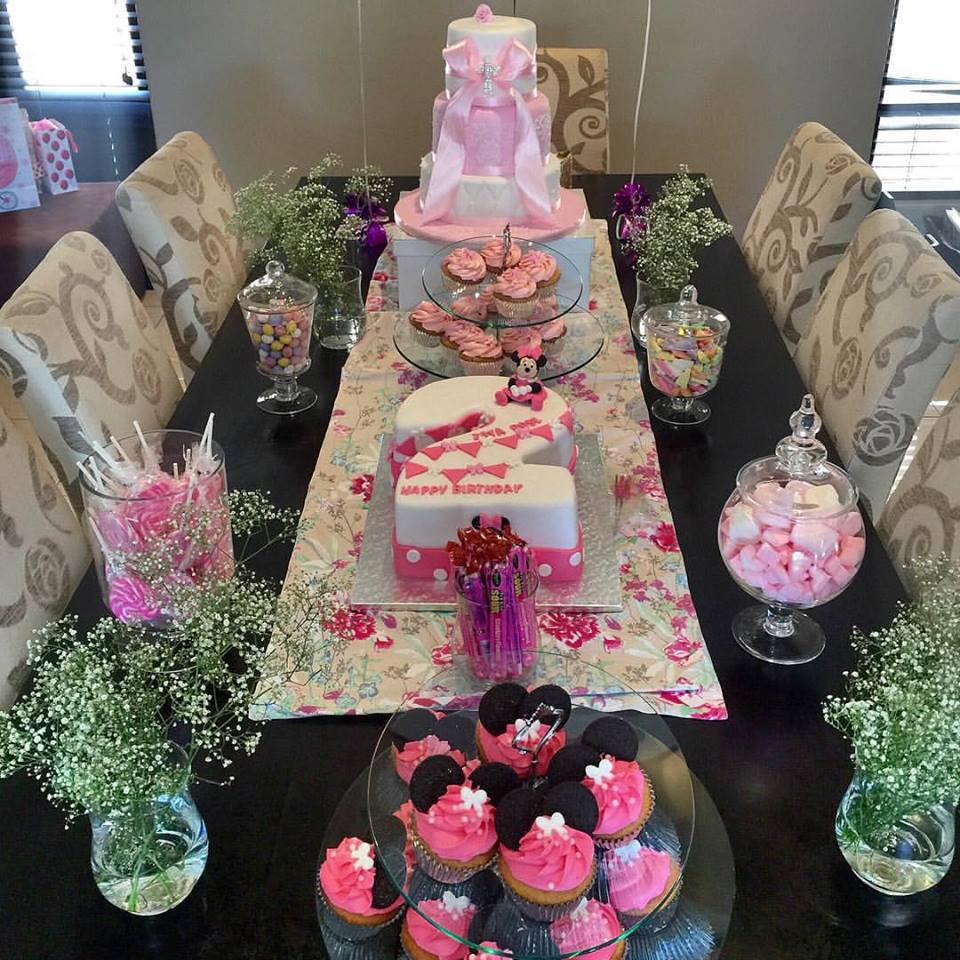 Image credit: Instagram/justjo_16