Well, I decided to take a break from compiling a list of my favourite things/ people and decided to do an interview with one of the country's most sought after celebrity photographers.
This young girl is 21 and has worked with virtually every celebrity you can think of. Young, ambitious and often criticized for the way she prides herself in being a curvy woman, she is definitely carving her own way to the top and redefining beauty with her camera. Known as ThickLeeyonce, she is our Woman Crush Wednesday!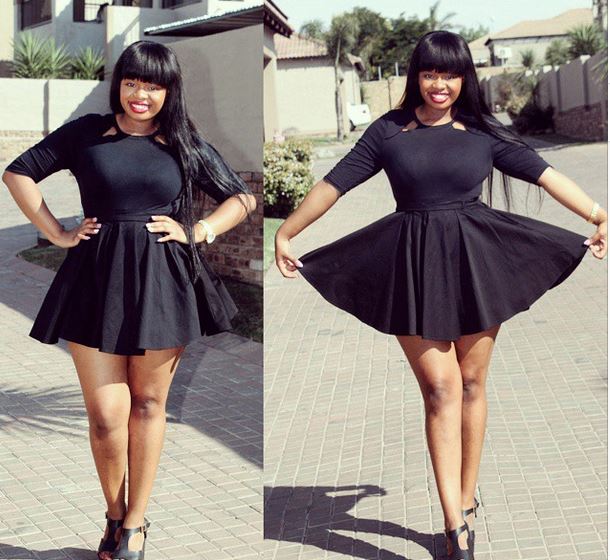 You are known as ThickLeeyonce, what is your real name and where are you from?
My real name is Lesego Legobane, I'm originally from Potchefstroom.
Where did the name ThickLeeyonce come from, I assume it has something to do with Beyoncé?
I'm obsessed with Beyoncé! So in high school my friends mismatched my real name with Beyoncé's and came up with Leeyonce & it kinda stuck with me. The 'Thick' part is to embrace my curvy body.
You have recently appeared on shows like YO TV and 3 Talk with Noleen where you spoke about societies expectations of beauty when it comes to women. What's your definition of a beautiful woman?
A beautiful woman is one who is content with her flaws and accepts herself as she is, and doesn't need anyone's approval or validation about how she looks.
You receive quite a lot of support and love from people but you also get some harsh comments on social media. At such a young age (21) how do you deal with it?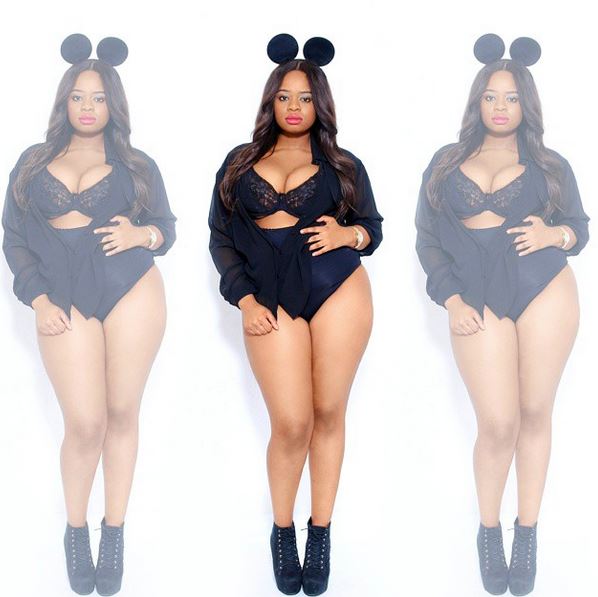 It used to get to me, but now I don't entertain it. Other people's opinions about me have nothing to do with me, it is a reflection of who they are. Ignoring negativity makes my life so peaceful.
You are definitely one of the most sought after photographers in the entertainment industry, how did it all start?
I've always been in love with photography from a very young age, I started taking it seriously when I was in 10th grade. I realized that I had something different to offer so I then immersed myself into the photography field. I surrounded myself with photographers who had been in the industry longer than I did, and when I was 18 I got hired by Juicy Africa to become their head photographer.
I met many celebrities on set and they would always want to work with me in the future and also recommended me to their other celebrity friends and that's how I ended up as a "celebrity" photographer.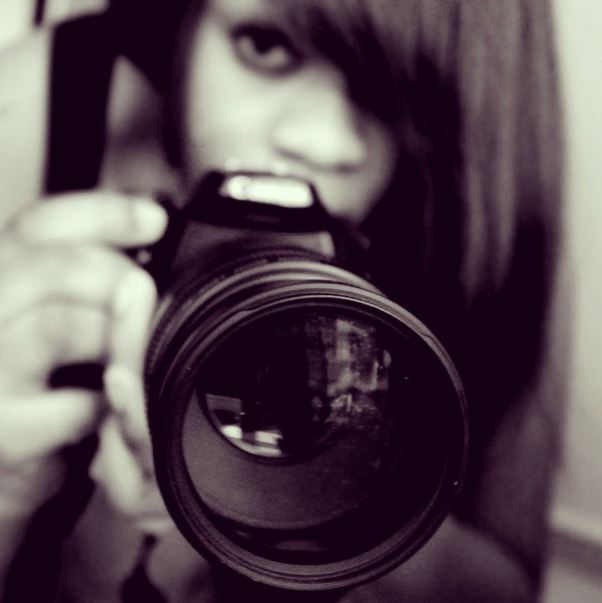 You've shot so many celebrities, ranging from Amanda Du Pont, Khanya Mkangisa, Boity, Pearl Modiadie. Who has been your favourite and why?
They are all amazing people, but my favourite thus far has been Nandi Mngoma, she's an absolute natural in front of the camera, her energy is fantastic, she has fun poses and is beyond kind-hearted.
Who would you marry, shag and flush down the drain between these three. Lunga Shabalala, Lehasa Moloi and Maps Maponyane?
Marry Lehasa, 3sum with both Maps & Lunga. No one's getting flushed! They're all sweet guys!
You recently shot the Sowetan Mzansi's sexiest calendar. That was quite huge, what other projects can we look out for in the future?
More collaborations with local celebs & photography workshops hosted by me.
Do you have any words of advice for any up and coming photographers?
Don't follow any trends, do you, come up with your own style, originality is key, be innovative, be different & refuse to let anyone exploit you for your work.
Credit Image: Instagram/Thickleeyonce