It's that time of the year when Joburg transforms into a ghost town with the occasionaly tumble weed appearance drifting down the Mandela bridge. Where Joburgers flock to Cape Town and where Capetonians flock to…wait..where do Capetonians flock to when Joburg is in town?
 It's also a time when our entertainers' kick of their festive season tours, which means less time spent with family and with an occasional phone call back home, the festive season rush can prove to be one lonely time for local artists.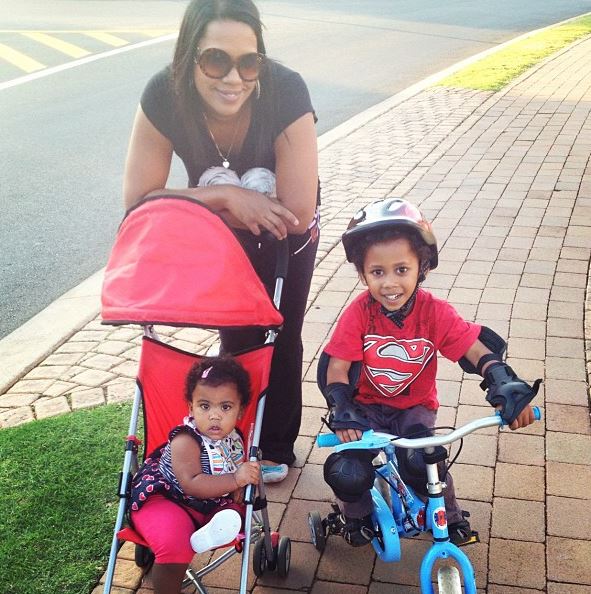 But for Lloyd Cele things have worked out differently for him, as a family man Lloyd Cele has made arrangements to travel with his family during the festive season.
Siphelele Buthelezi caught up with Lloyd who shared his festive season plans and how much he values family time during this season.
LIoyd you must be delighted at how your career has turned out for you since Idols and with the release of your 3rd album, Grey Matters?
Oh yes definitely, I am humbled and thank God for all the achievements, my album is doing well and my three singles are also being regularly played in radio stations. It's been a lot of hard work but seeing the fruits of my labour finally blossoming is a great feeling.
How do you juggle promoting your recent album, constantly being on the road and still finding time to spend with family? I mean business is important but family is important as well?
That's well under control; I will be travelling with them to all of my performances. I've always done that, festive season becomes hectic for us as musicians so for me travelling with them makes my job even much easier. I don't make any compromises when it comes to my family.
Is it safe for your wife to travel a lot during her last trimester (pregnancy)?
She gets permission from her doctor, we are very careful, before we travel she has to go to a doctor to check if it is right for her to travel.
When is your wife due to give birth?
She will give birth on the 5th of January next year, its a girl, I am very excited to welcome the new member of the family.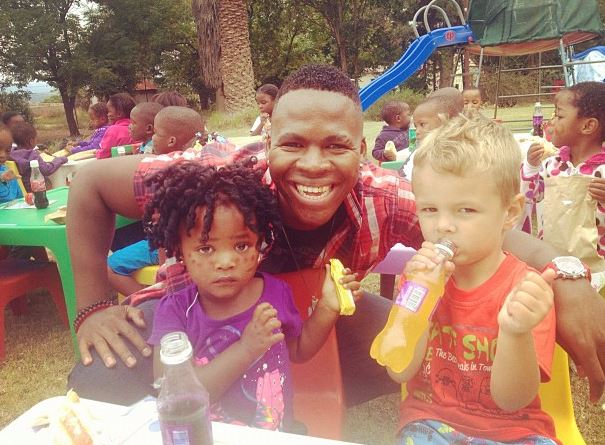 What made you to be part of the East Coast Radio Toy Story Corporate Day challenge?
Children are very close to my heart, I know the money raised will assist the child headed homes; this is my third year being involved in this campaign. I may have not donated something tangible but I donated with my time because I could be somewhere else performing.
Article by Siphelele Buthelezi