Is it us or is Mampintsha from Big Nuz losing some considerable weight?
Look, the beer belly is still there, but by the looks of things, the big guy is starting to tone up a bit.
We know his good friend and record label boss DJ Tira has been encouraging him to hit the gym since the beginning of the year and despite the hectic schedule the Afrotainment superstar is on, it seems like he has taken DJ Tira's request seriously.
After all, when your good friend and record label mate is looking like this: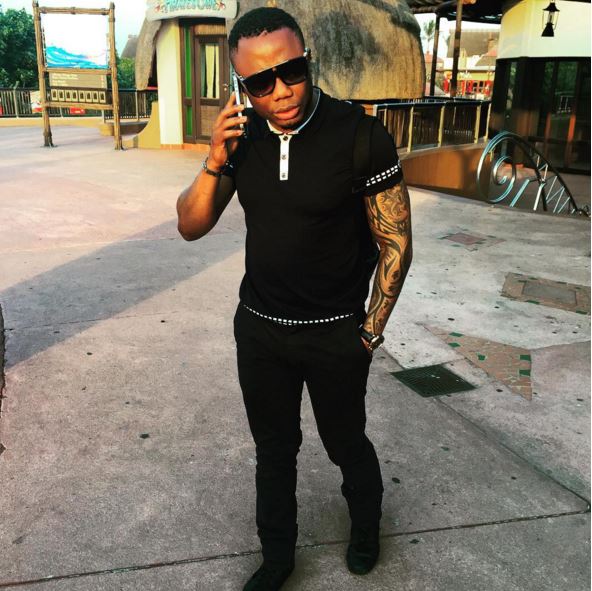 You can't afford to be looking like this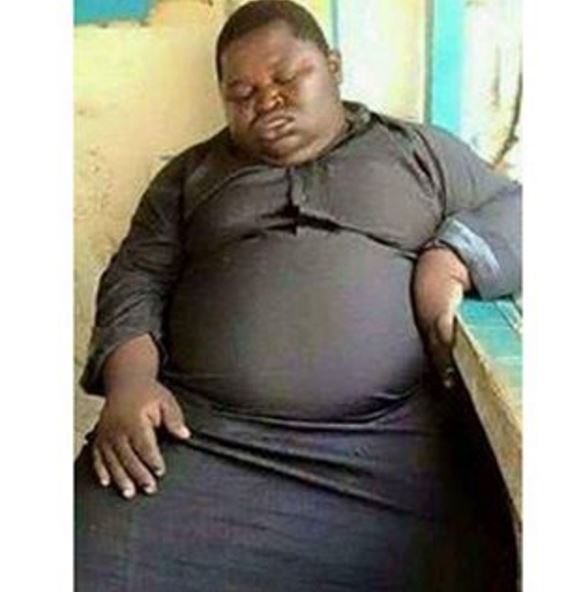 Hence that's why Mampintsha's hard at work shedding off some pounds.
It all makes sense really. A few months back, Mampintsha had announced that he was releasing his own clothing line, titled Original Shandis, and we guess the big guy wants to fit comfortably into his new clothing line?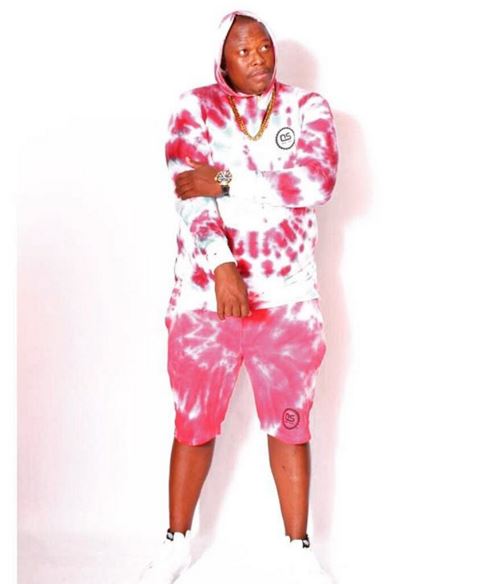 Keep up with the great work, Mampintsha. We'll be keeping a close eye on your progress, no pressure though. As long as you're breaking a sweat whether on stage or in the gym at least you're doing something.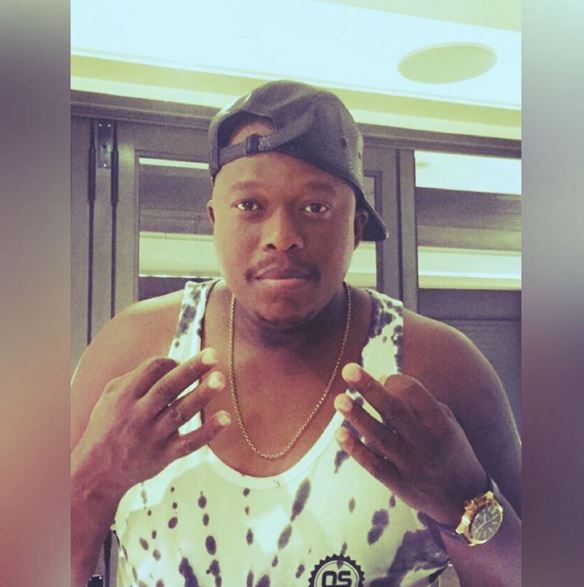 Image Credit: Instagram @Mampintsha_bignuz