We're used to seeing A-listers Minnie Dlamini and Boity looking glamourous 24/7, so their crazy throwback picture had us doing a double take. 
The TV personalities both uploaded a #tbt from 2010 that showed them pulling funny faces.
Minnie captioned the picture: "My little Pontshoz" 😂😂😂😂😂😂😂 @Boity I remember us taking this pic in 2010 and looking at it saying nah not for social media because it's the ugliest thing we have ever seen 😂😂😂 #TBT #MadLove #CrazyTimes." 
Read: Minnie Dlamini is SA's Instagram queen
Boity captioned her picture: " The #YoungWildFree edition of #TBT 🔥🔥😭😭😭😂😂😂😂 #2010. Lil Pontshoz vibes, @minniedlamini." 
We don't know what possessed these two to make such crazy faces, but we think it's pretty hilarious.
Some trolls called the picture "fugly", but Minnie and Boity could not be bothered because they were just happy to share a happy moment from the friendship.
Hands up if you can make your eyes do weird things like Boity?
Read: Cassper and Boity's baecation pics are beautiful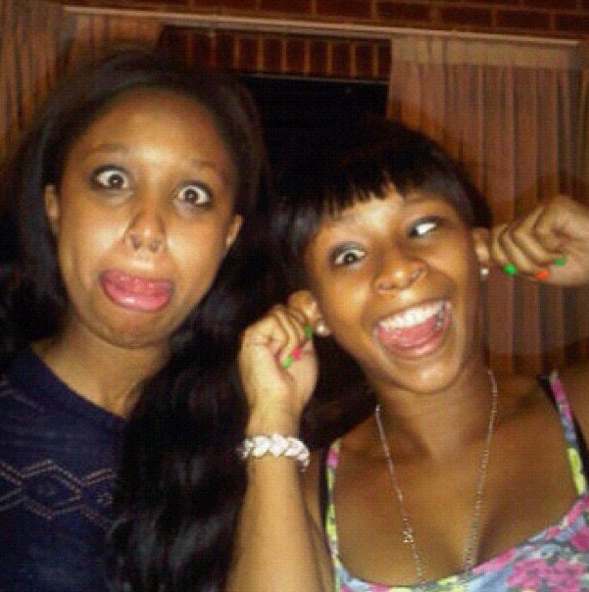 Image credit: Instagram/ Minnie Dlamini