Since the culture of 'The Foodie' popped up a few years ago, we've seen a trend of many celebrities sharing their own favourite recipes and dishes.
Some have even taken things to the extent of having their own cooking shows. A good example would be the likes of J'Something and Lorna Maseko, who have both extended the reach of their careers using their favourite hobby - cooking.
Another celebrity we didn't know loved food the way she does is Minnie Dlamini, purely because her amazing physique doesn't resemble someone who loves indulging in a plate of good food.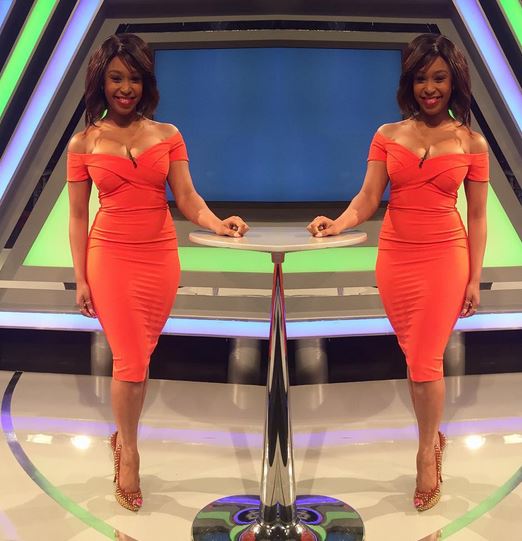 During her feature on J'Something's cooking show, What's for Dinner, Minnie spoke fondly of her love for food.
"I love food, I try to be healthy so I will mostly have a salad for lunch and something light for dinner. I usually have a veggie juice or smoothie for breakfast. On a Sunday and when I'm in Durban with my mom and dad, that is when I let go and eat the soul food – but not too much."
By the looks of this Instagram post, Minnie, like many of us, is trying hard not to give into the temptations of junk food.
Minnie also added that she absolutely loves her traditional meals too, but hinted that she, unfortunately, does not know how to cook those types of dishes.
"I love my traditional foods, I'm a typical Zulu girl. I'll learn how to cook all my favourites one day," she said.
Hey, did you know that Minnie recently bought a painting for R17 000?
Image credits: Instagram