When one thinks entertainment, the first thing that comes to mind is the glitz and glamor of the industry. If it's not the star-studded exclusive parties celebrities are attending, it's the awesome freebies and first class treatment that they receive everywhere they go.
But what we don't see is the late night hours on set, wardrobe malfunctions, blood, sweat and tears our local celebrities have to put up with.
Whilst some of us were at home late at night prepping for a good night's rest, the likes of Minnie Dlamini was busy shooting a new television commercial for Heineken on Tuesday night.
Here are some of the pictures from the night's work.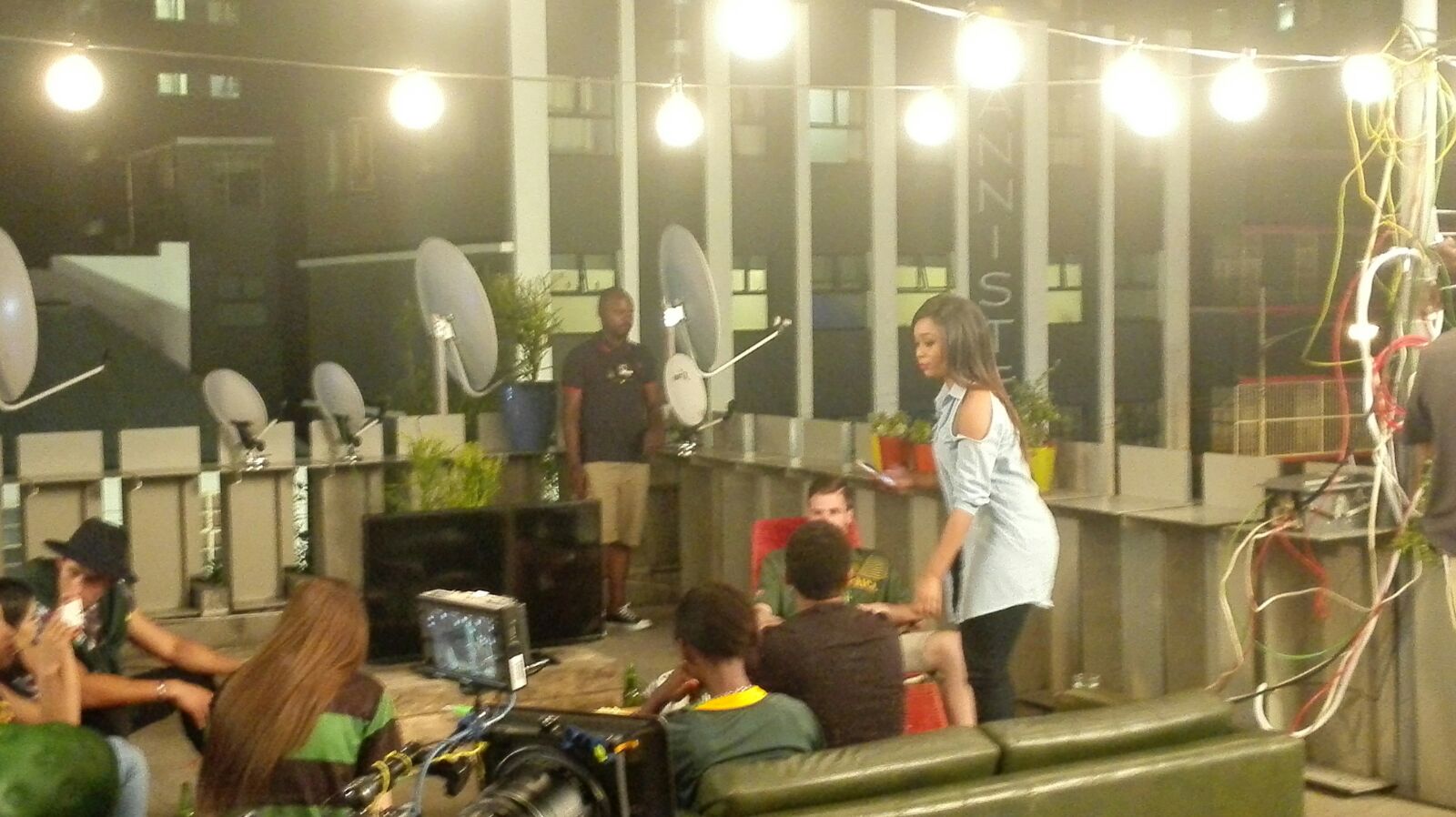 Even when she's working long hours, Minnie Dlamini still has time to flirt with the camera.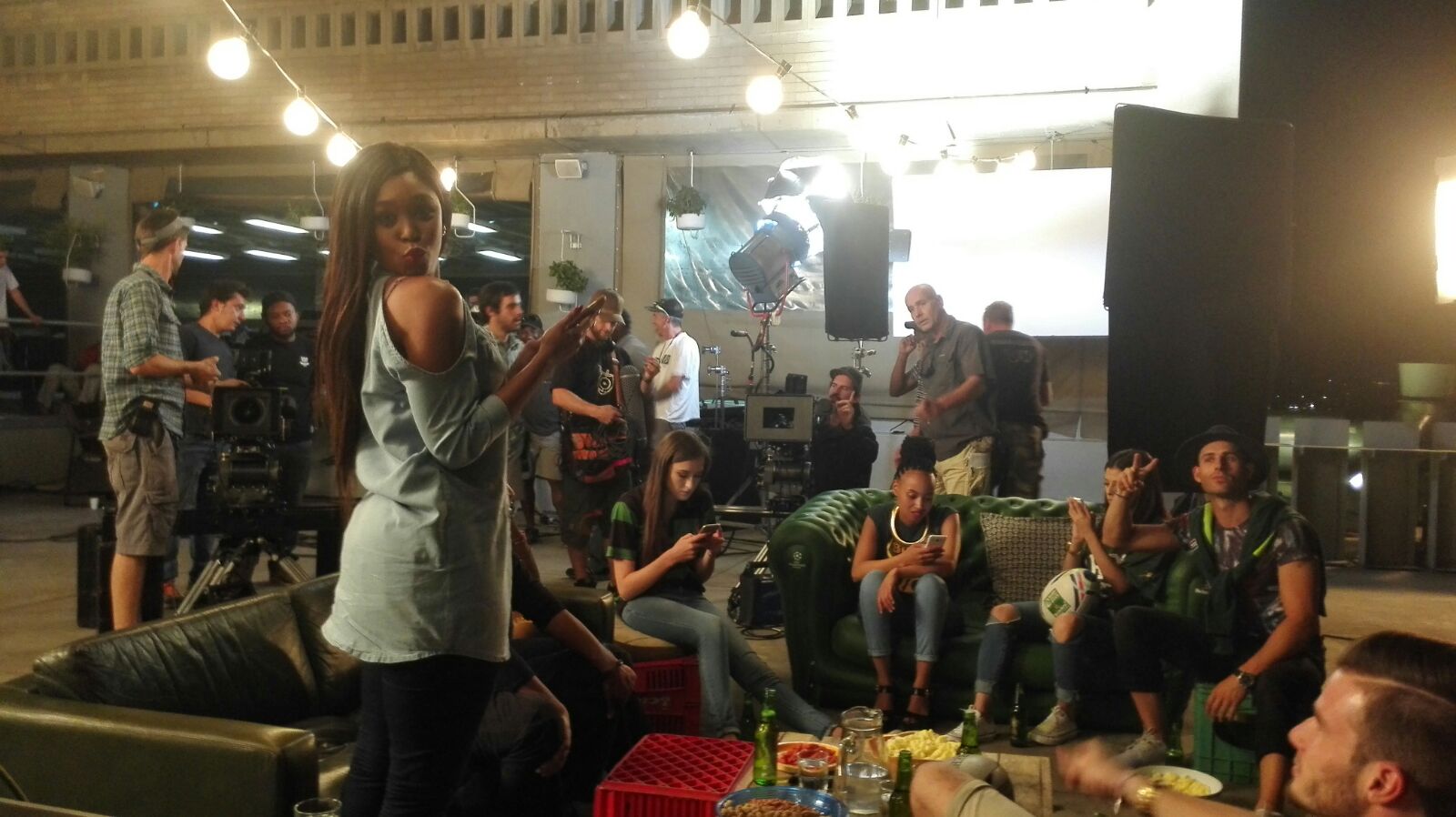 Lights, camera, action. In the entertainment world, the camera is always rolling.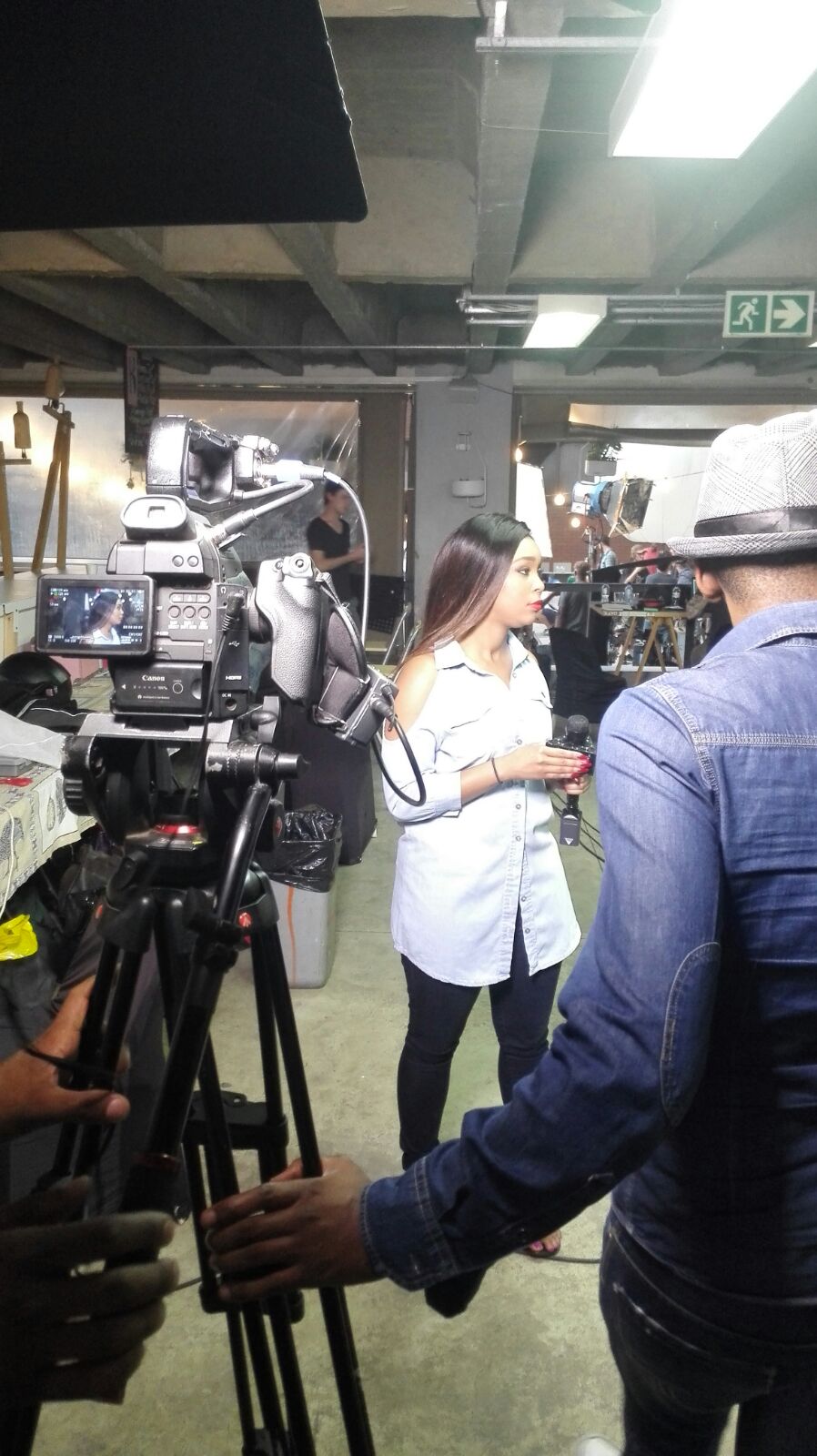 As a celebrity, even when you're on set you still need to find time to do interviews too. It's absolutely true, when it comes to entertainment, the hustle doesn't stop, it's literally a 24-hour job.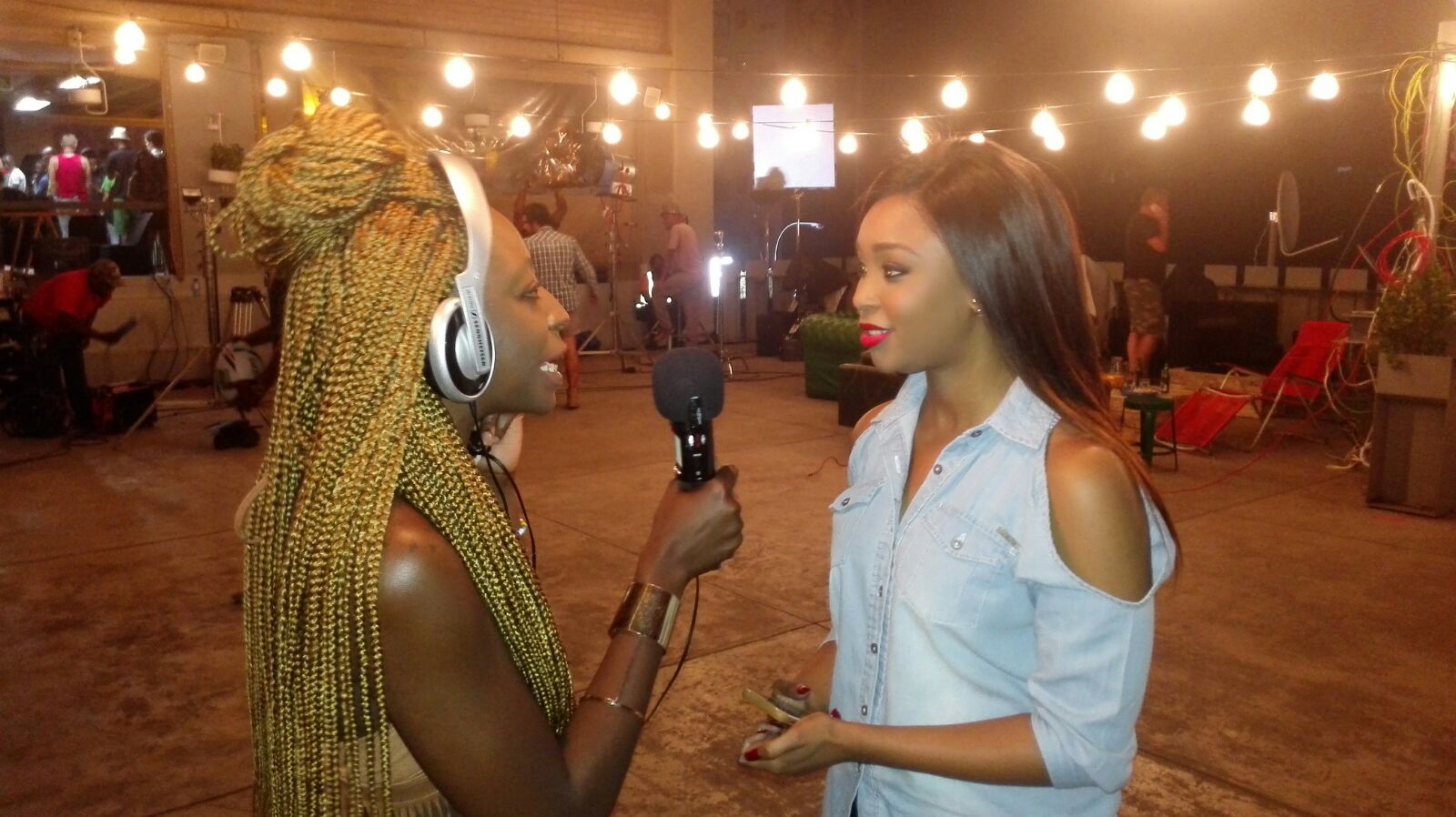 We can't wait to see how the commercial is going to turn out.
Image Credit: Instagram